What is a junk journal? What's the difference between junk journaling and scrapbooking?
Jul 22, 2023 by journalsay
Recently journalsay has gotten so many private messages from Instagram asking journalsay "What are you trying to say with your video?" "What's the point of this scrapbook?" "What's the point of junk journaling?" And so on.
Today we're going to talk about what's the difference between junk journaling and scrapbooking?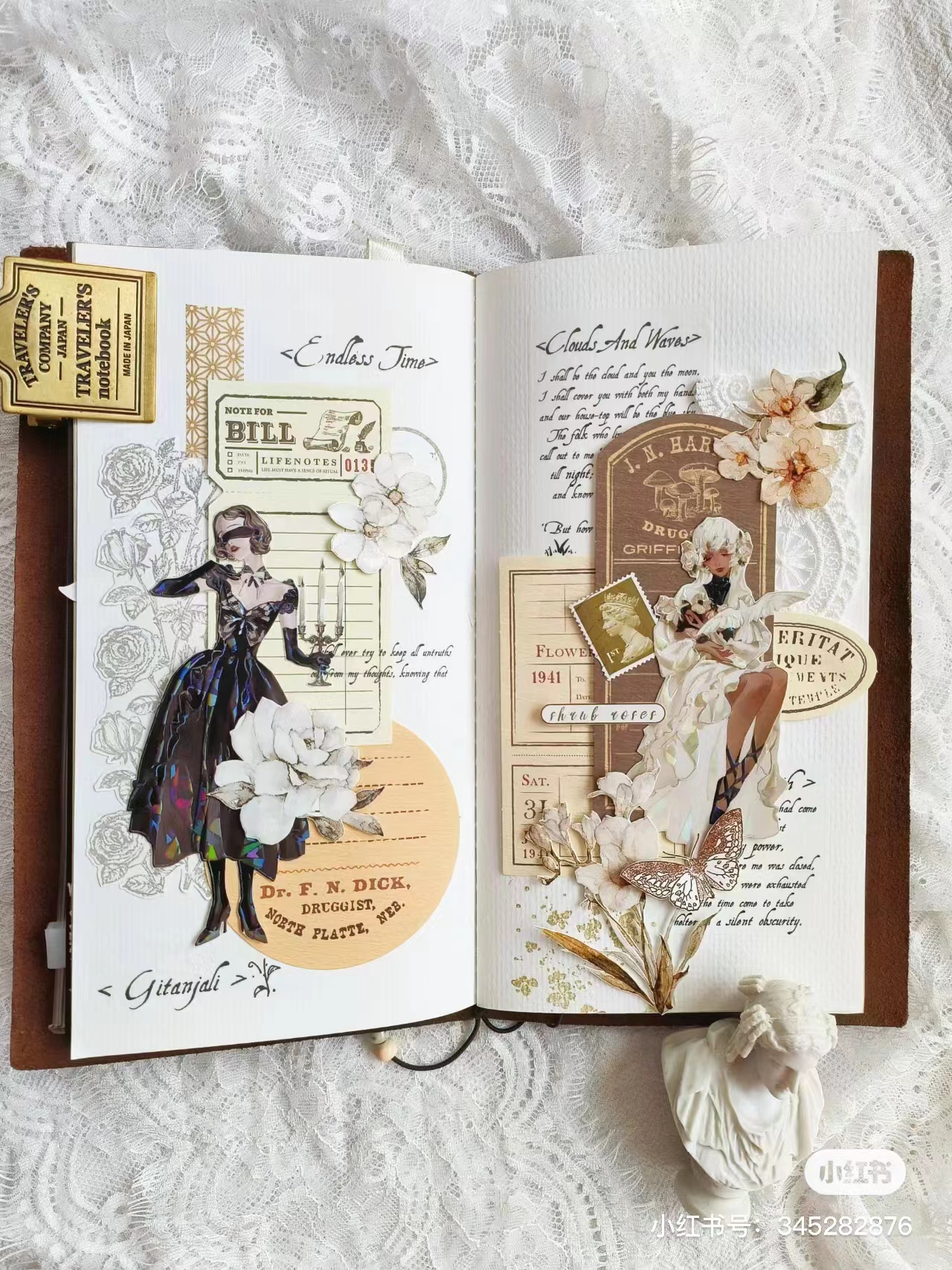 For most people, it's hard to tell the difference between a scrapbook and a junk journal. Generally speaking, there is no uniformity between junk journaling and scrapbooking; they belong to different genres but share the same characteristics. There can be many different ways to express yourself; after all, why limit your creativity to rules?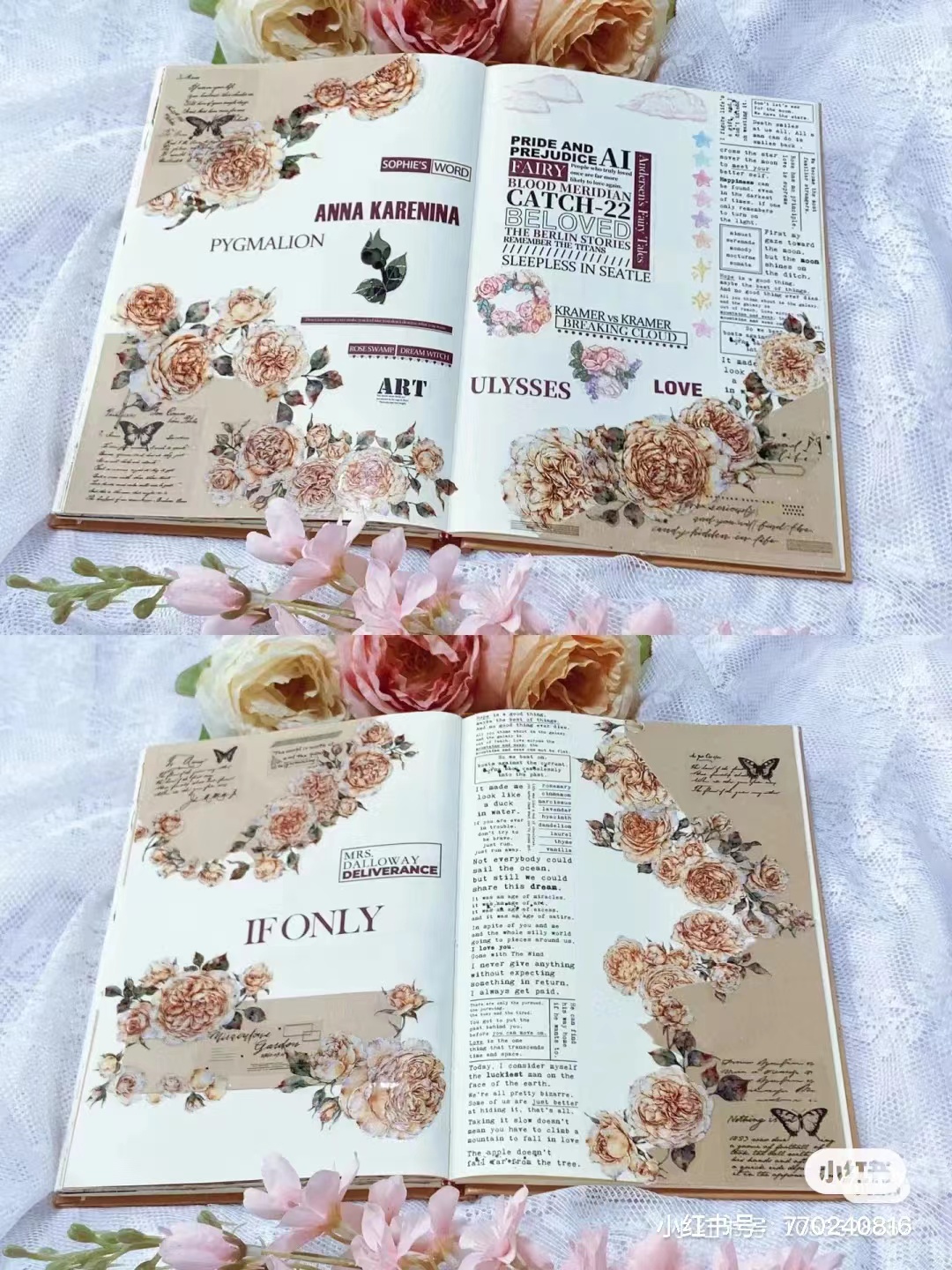 What's the same about junk journaling and scrapbooking?
Junk journals and scrapbooks are alike in that they both utilize some unused paper or a variety of different things to decorate a sheet or multiple pages or even bookmarks. They represent a memory of a time in the past and are used for the user to record what happened before. They serve the same purpose.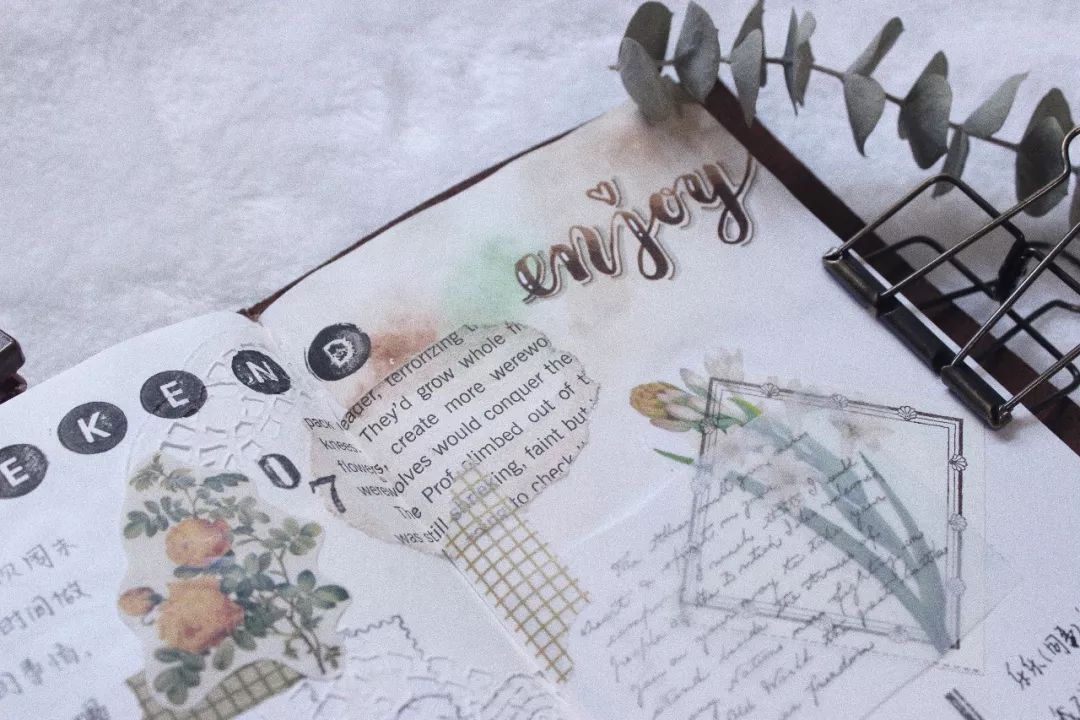 What is the difference between junk journaling and scrapbooking?
Many people think "Scrap = Junk" so they also think "Scrapbooking = Junk Journaling".
The truth is that junk is not the same as trash. Scrap is usually a product that has something to offer you, but is not used at the moment, or is no longer functional, but in any case, it still has some value and can be used in some way.
Junk, on the other hand, is something that has no use and takes up space and is not functional.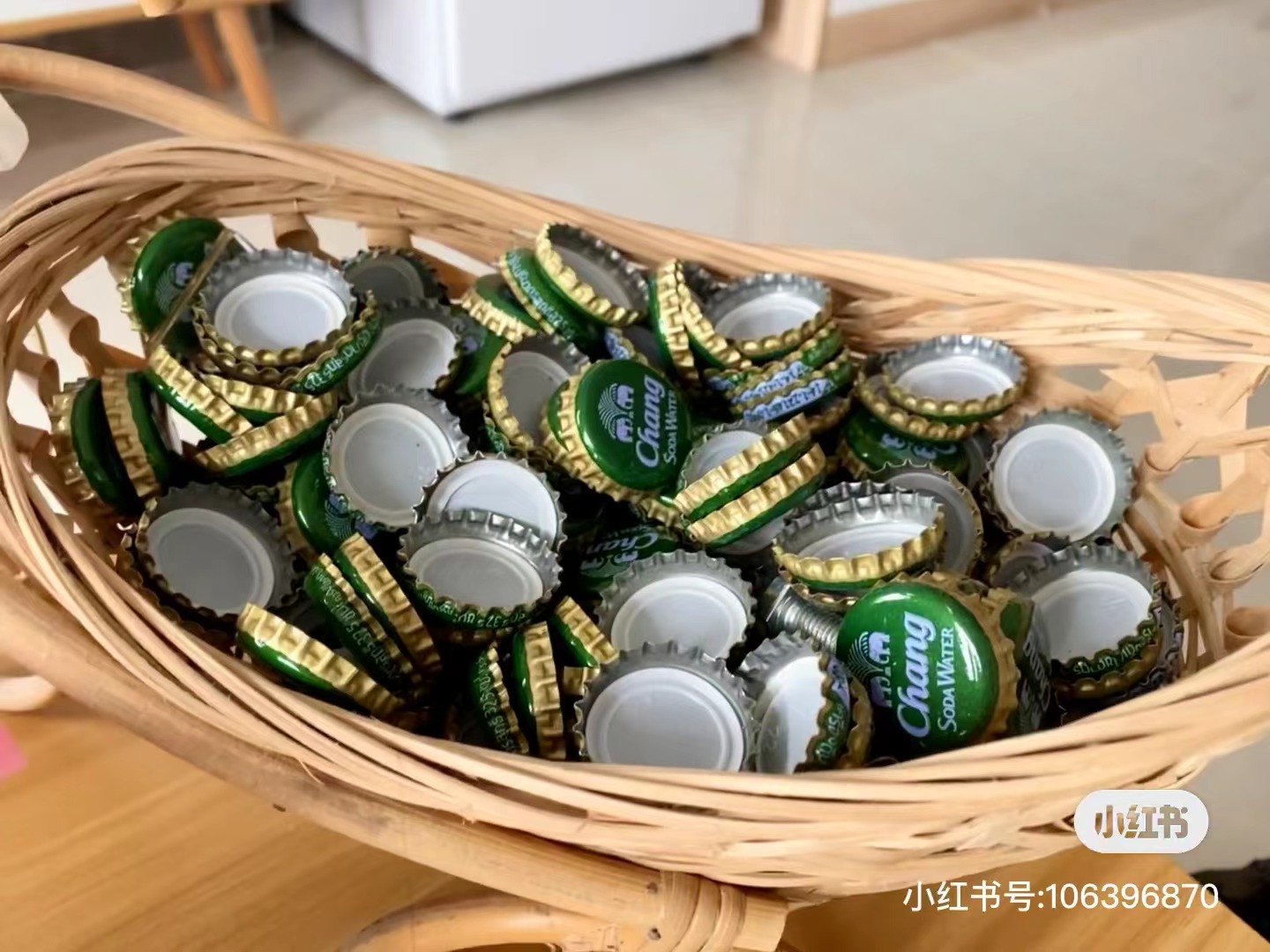 That seems to make junk seem more advantageous.
But in the case of scrapbooking and junk journaling, the situation is different.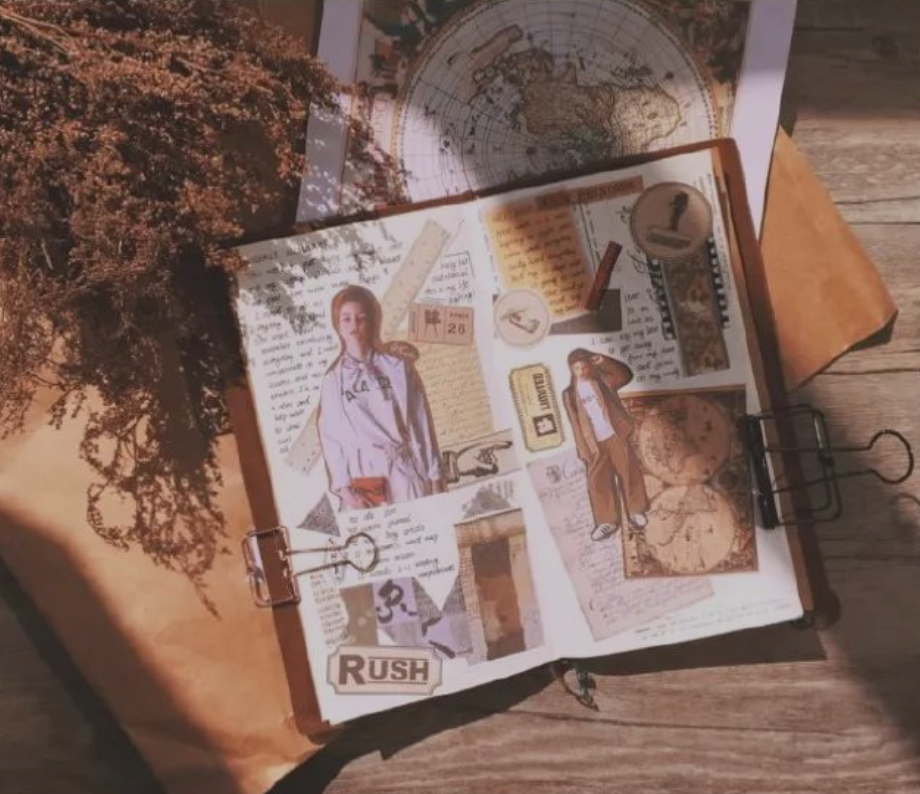 Scrapbooking is more like a photo album, used to record good things, such as travel photos, graduation photos, photos of children growing up, etc. can be added. While there are also used to document another, most are made for that purpose.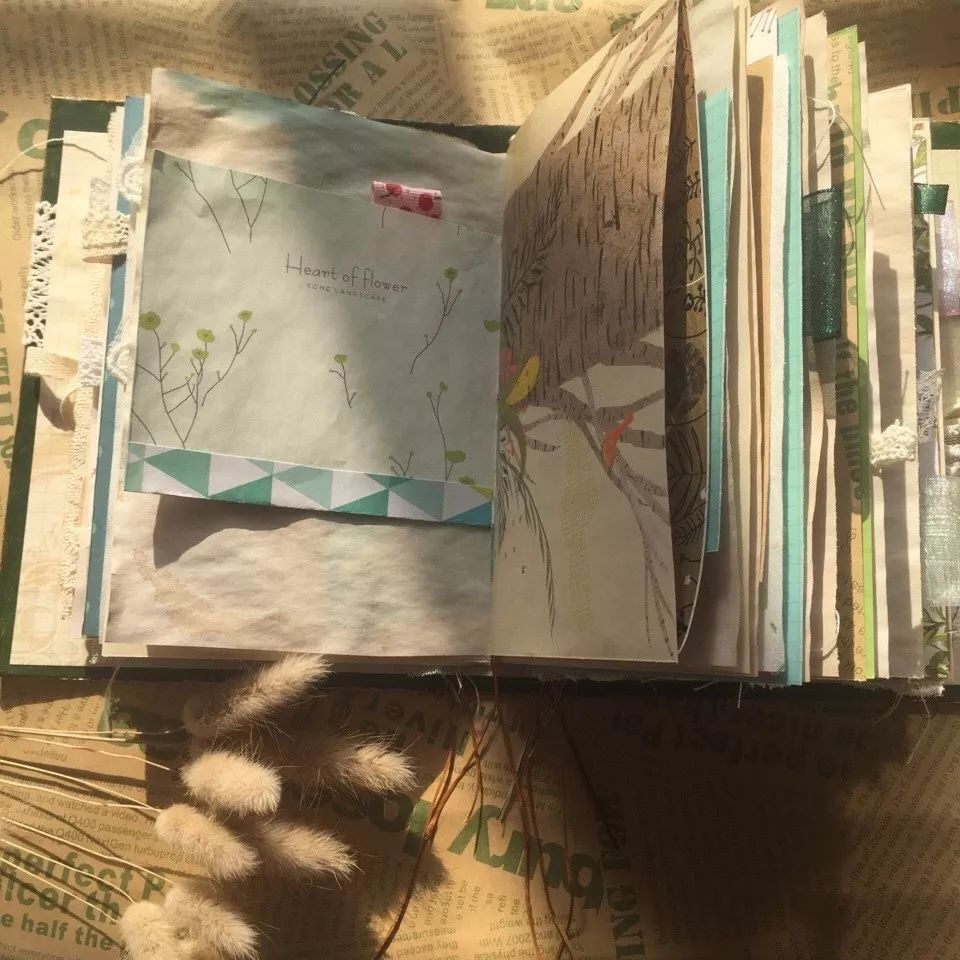 Junk journals can be used to record anything, it can be some proof of experience, such as a movie ticket seen, a plane ticket flown, a stamp mailed and so on; it can also be products from nature, such as leaves, flowers, butterflies, of course they have to be dried to be better preserved. The content of a trash journal is not limited to a certain area, it can be varied according to the whims of the creator.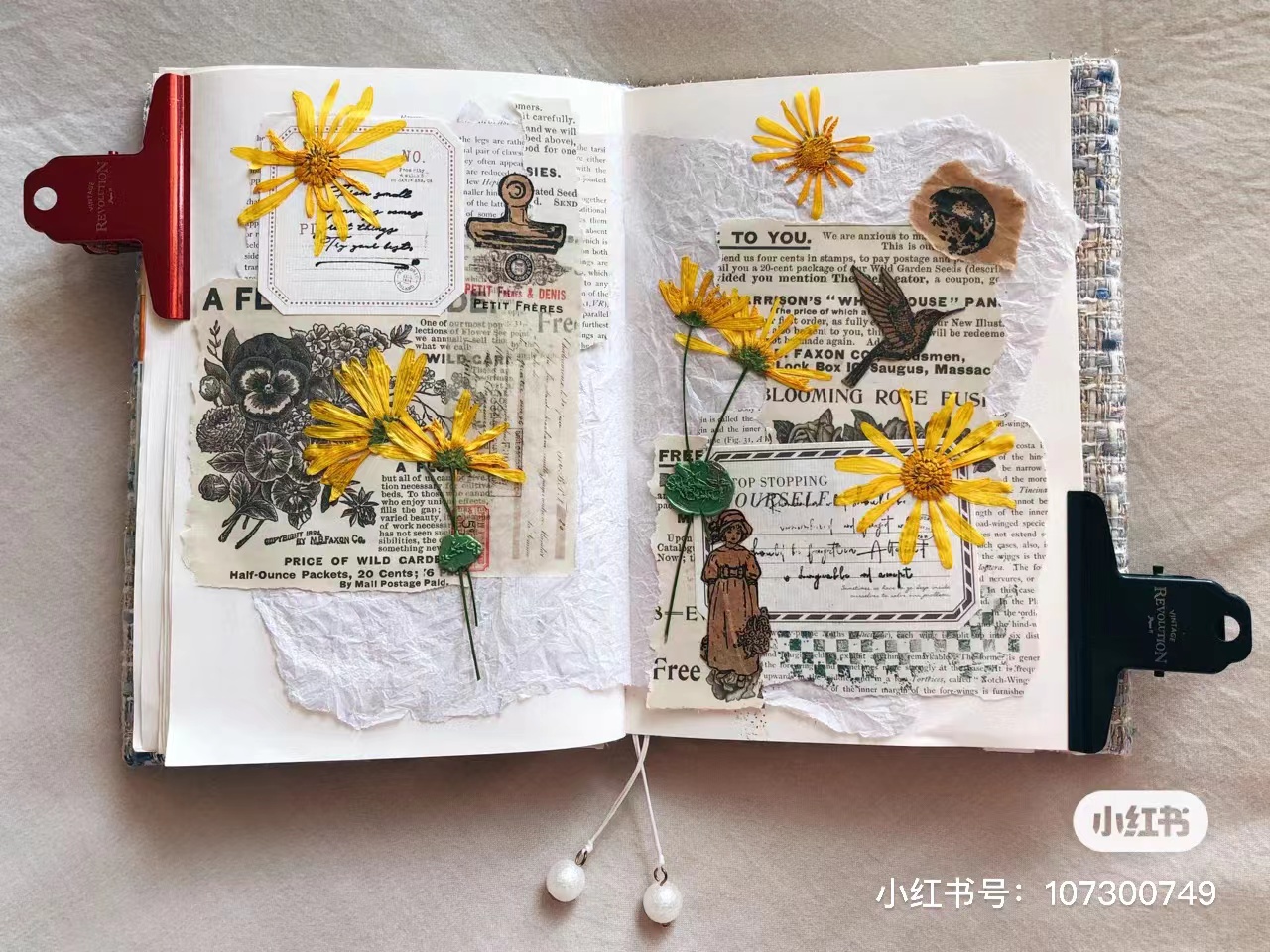 Creating and making a junk journal is like writing a diary but with more graphics, mementos and souvenirs. It is a record and documentation of your thoughts, memories, occasions or events that moved you. It tells a story, not necessarily a daily newspaper.
More and more people are now starting to keep junk journals for aesthetic reasons. Junk journals are gradually evolving into an art and people are using junk journals to express their creativity.
So, how do you make a junk journal?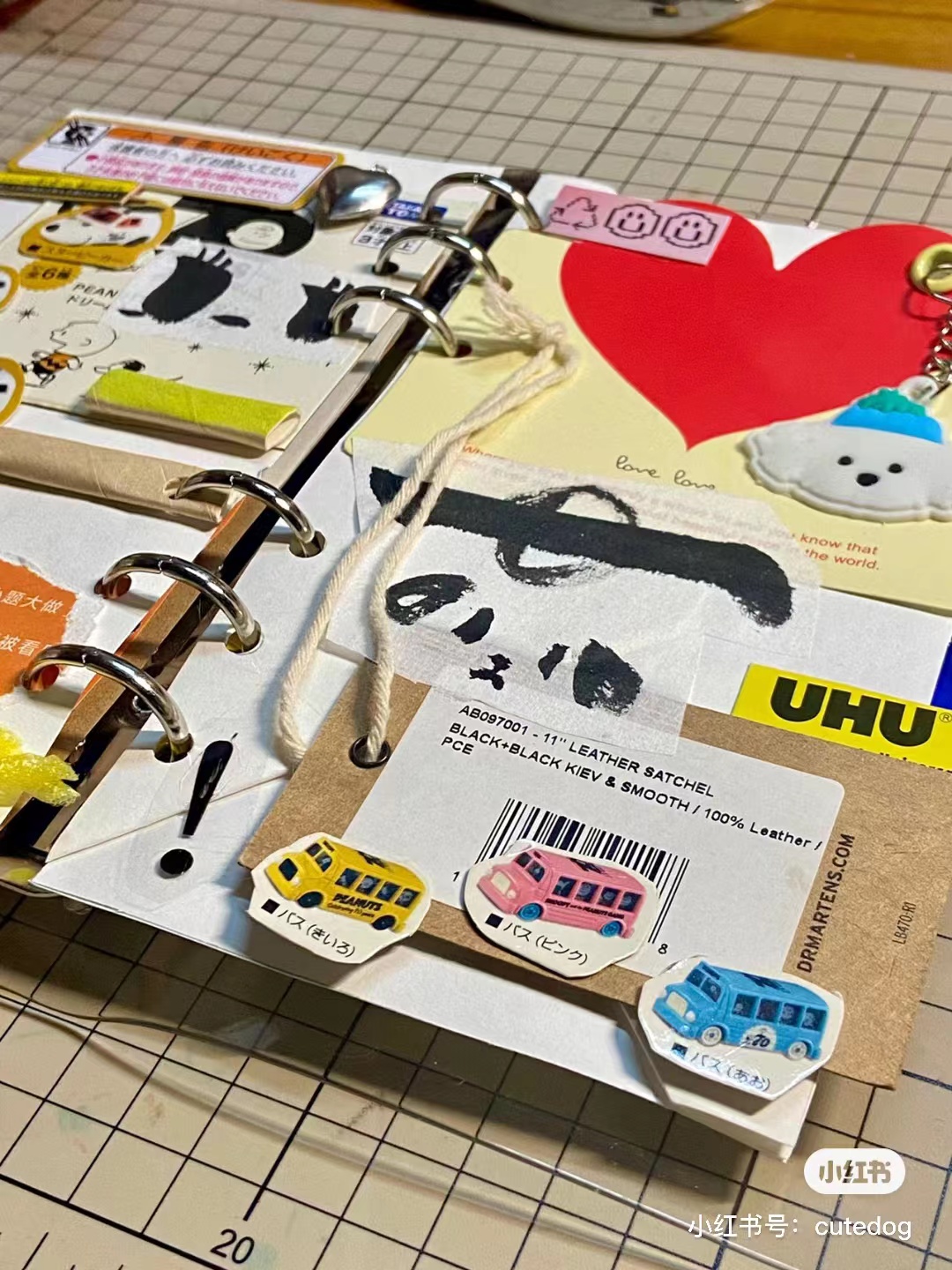 As a beginner, it is recommended that you can use local materials to find out if there are things around you that can't be used or discarded paper, especially some age-old paper will make the garbage diary another different style.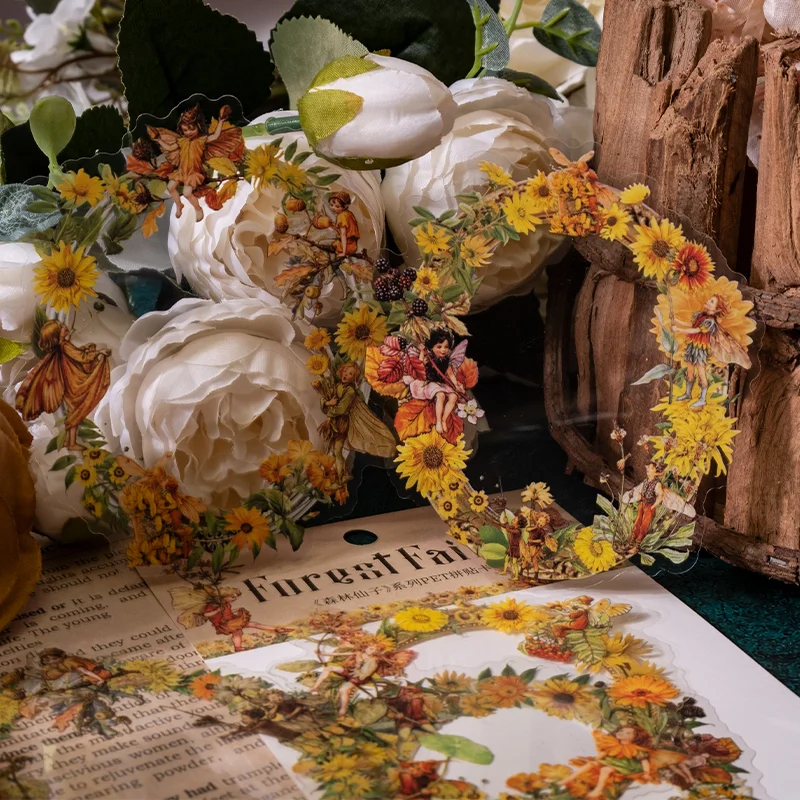 If you can't find the right material, you can buy ready-made stickers, tapes, and material paper at Journalsay's store.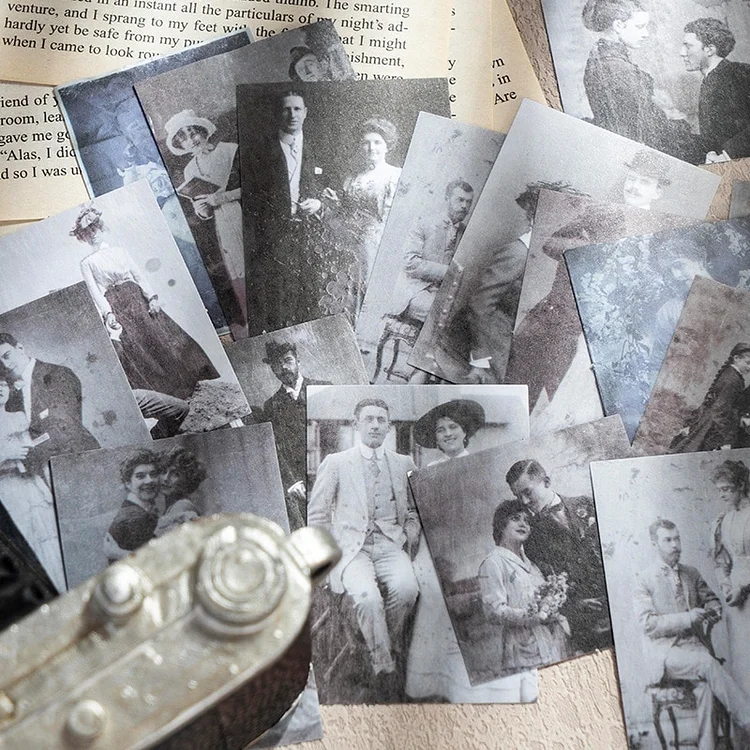 Journalsay offers a wide range of materials in different materials and styles.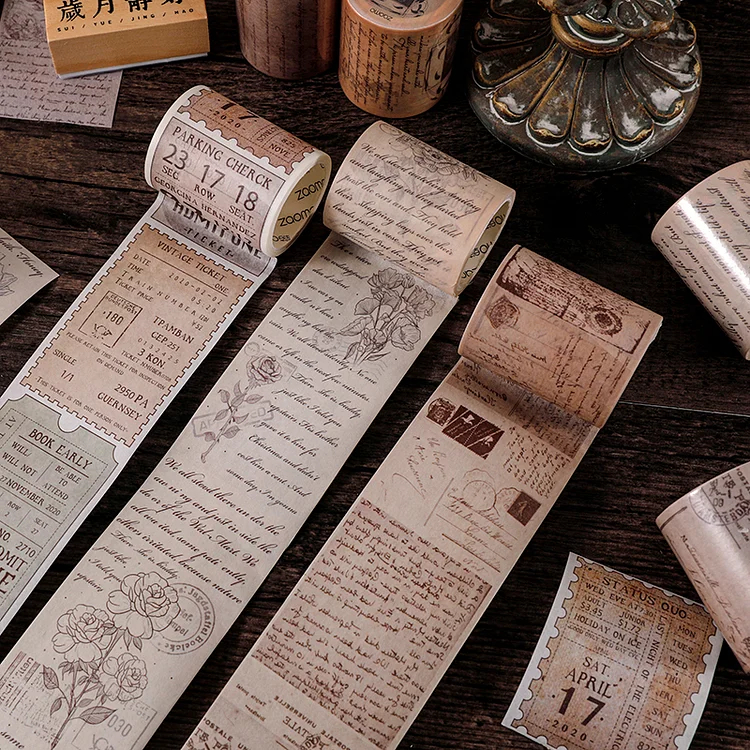 In addition, there are also vintage fire-painted wax stamps to give your junk journal a strong vintage look.