Travel Journals - Recording All You See and Hear While Traveling
Nov 10, 2023 by journalsay
Travel lovers must yearn for travel journals. After all, whenever you see others sharing their travel journals, they are always so rich and exquisite. Making one yourself doesn't seem so simple.
Today Journalsay will share with you how common travel journals are made. I believe that once you've grasped the basics, making them will become much easier.
1. Preparing the Journal
TN stands for Traveler's Notebook, a journal specially designed for travelers. The exterior is a slim rectangular shape, with high-quality leather binding that feels very comfortable to the touch.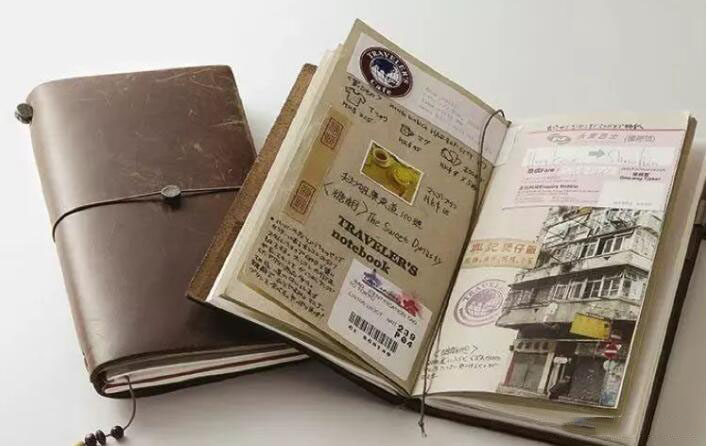 2. What materials do you need for the journal pages?
To make the journal content rich, you'll need a variety of materials. After looking at travel journals from many seasoned journalers, Journalsay has summarized the following commonly used materials:
- Plane, train, and high-speed rail tickets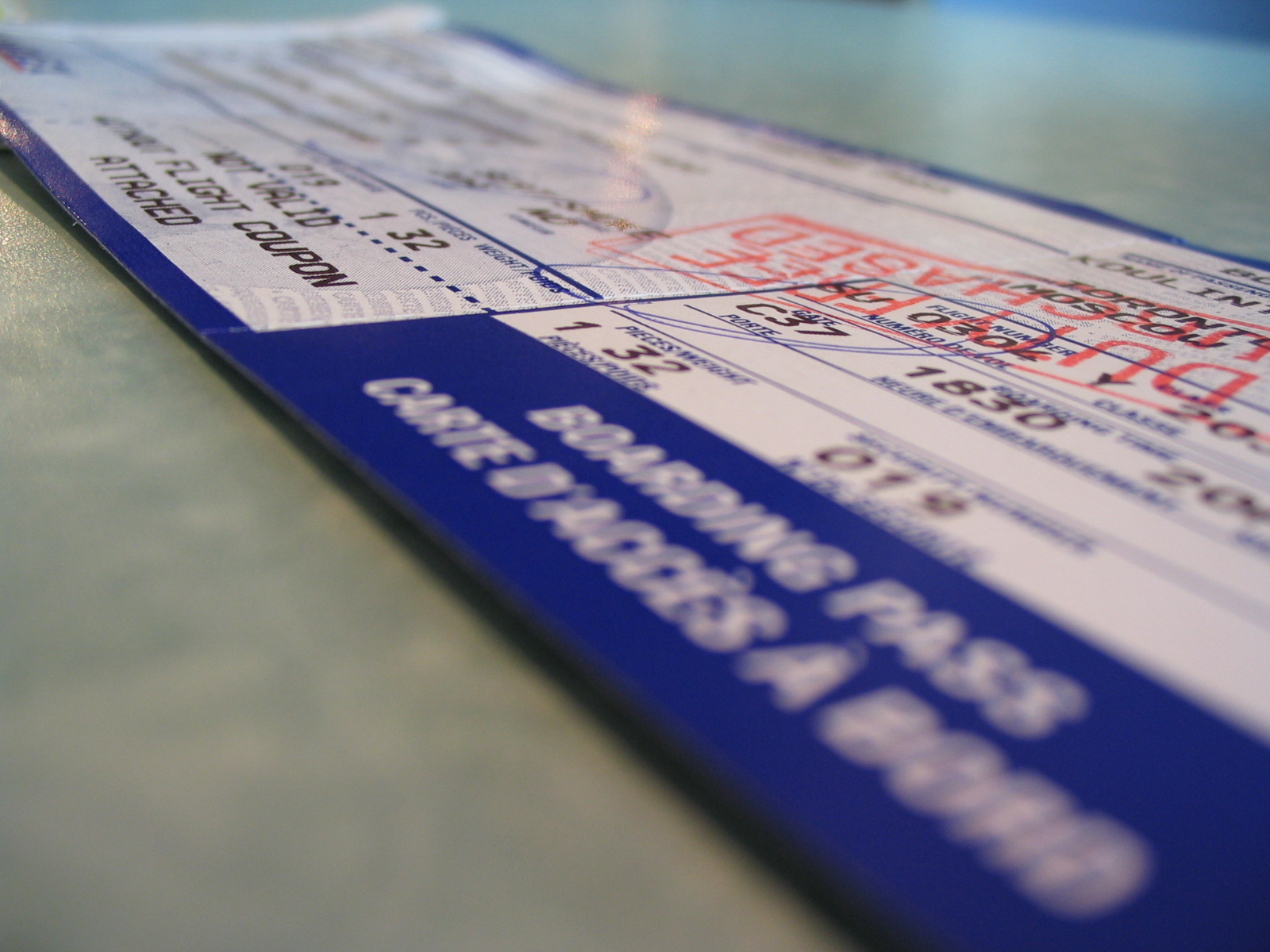 Don't throw away tickets from transportation used during your trip, as they contain memories of your entire journey to the destination. Looking back years later at a pile of tickets, you'll marvel at all the places you've been.
- Bus and subway maps
Bus and subway maps are also well worth keeping as proof of your routes in that city during that time period.
No need for Journalsay to elaborate, most travel lovers like to keep these tickets to spark travel memories when back home.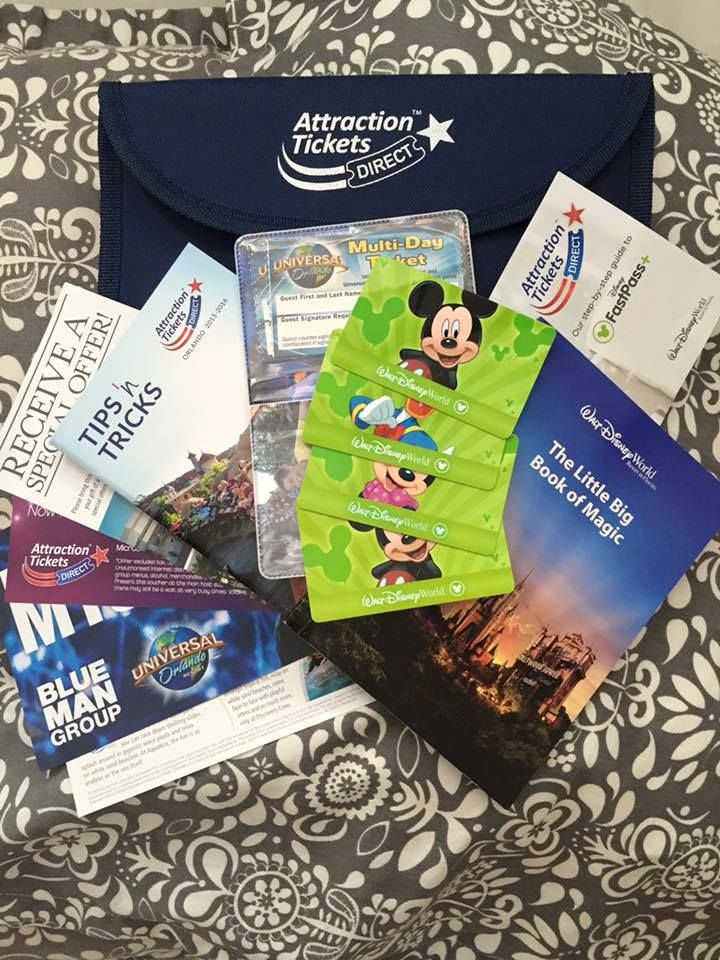 - Various photos
Of course you'll want to take lots of beautiful photos when traveling - scenery, portraits, everything is worth commemorating. When back, get them printed and stick them in your journal or on the wall to appreciate their significance.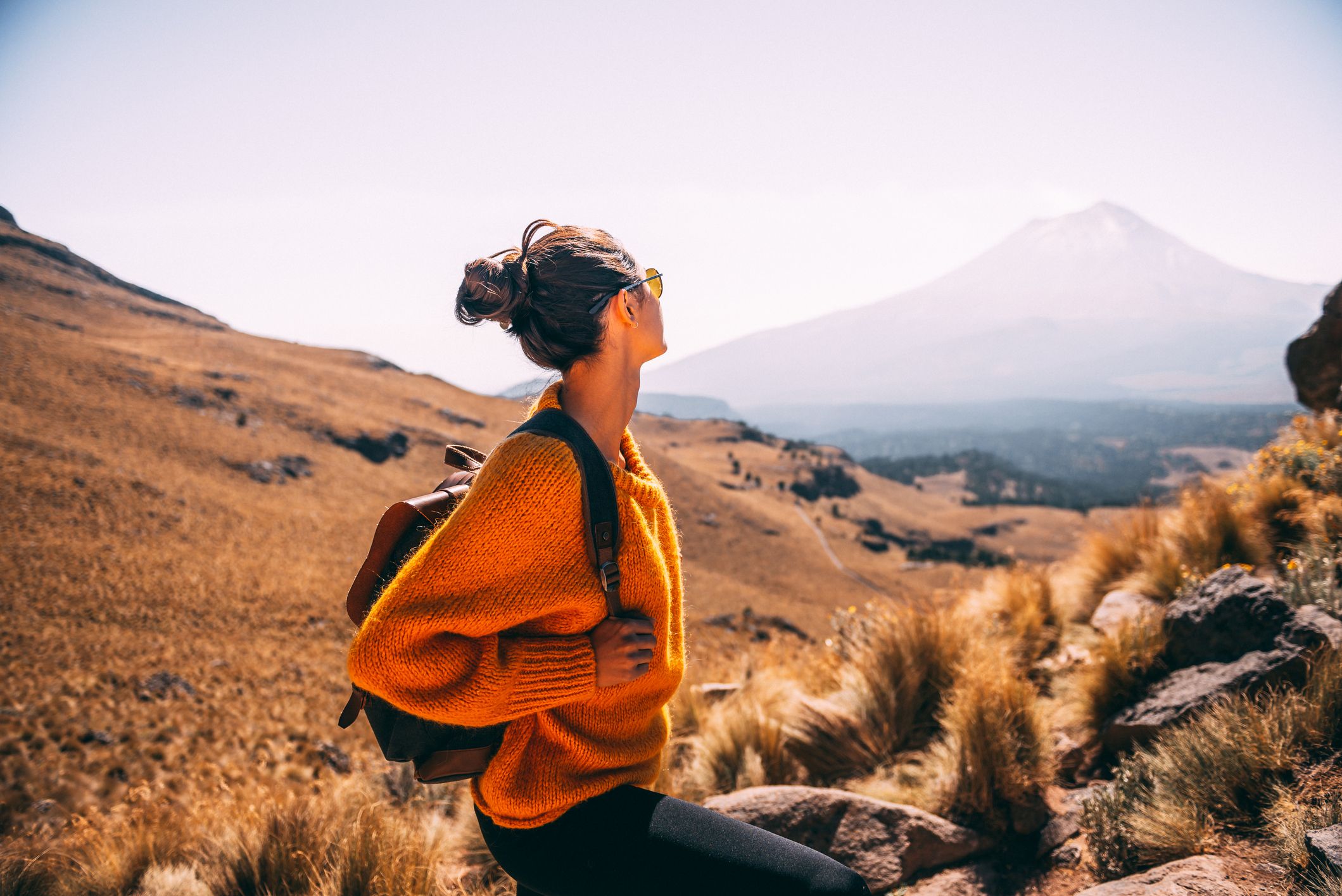 In addition, artistic friends can record life through drawings. Non-artists can also learn simple travel sketches online - very easy for beginners to pick up quickly. Journalsay believes each trip has its share of hardships, but the fresh surprises make it all worthwhile. You can also use your phone notes to record daily travel moods and later write them in your journal to relive the emotions.
3. How to Make a Travel Journal
After gathering materials, you can start your journal journey!
You can create during the trip itself (if you have energy after a day of activities), or compile everything after the trip for scrapbooking.
First, categorize materials - same color schemes together, other colors together, for unified journal tones.
Secondly, plan the layout before creating - avoid haphazardly piling everything up, which looks messy and chaotic.
You can stick photos in a staggered layout. Fill blank spaces by writing thoughts and feelings (so cultivate the habit of recording fleeting sensations digitally or on paper). Document hotels stayed at, meals eaten, sights seen...looking at these beautiful photos will fill you with happiness. You can also combine photos with patterned tapes for great effect (many friends have rolls of tape lying around unused - this is the perfect chance to use them!)
For next level journaling, intersperse photos and drawings to add interest to the pages.
After reading this, Journalsay can't help but sigh - being able to draw is so advantageous! Non-artists like us can only look on with envy.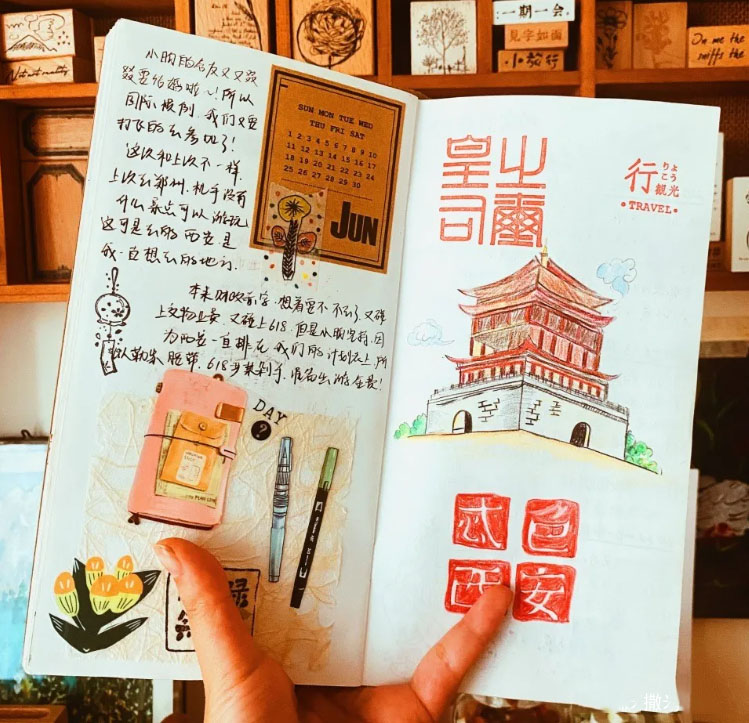 Those who love to travel also crave freedom and beautiful lives. The joy of journaling is like the joy of traveling - you have to experience it yourself to truly understand. Hopefully you've learned how to make travel journals today and can gain double happiness from future trips!