The most popular journal materials of various types on Double Eleven
Nov 04, 2023 by journalsay
Shopping festivals have become a phenomenon-level event, such as the Black Friday Shopping Festival of various e-commerce platforms, AliExpress's Double Eleven Shopping Festival, etc. More and more diary enthusiasts are joining in and buying exquisite diary materials. Here I have summarized some of the most popular types of diary materials during Double Eleven based on sales, hoping to give you some inspiration for product selection.
1.Best selling Sticker Book

The most sought-after style is the JOURNALSAY 20 Sheets Vintage Dual Material Die-cut Character Flower Sticker Book. This sticker book features a vintage style, dual materials for the background, and 6 different themes including girls, autumn, houses, Halloween, Christmas, and flowers.
The vintage 6 themes cater to various interests and offer rich visual elements to decorate journals. The dual materials add texture and layers to the background, making the stickers more vivid. Girls, seasonal elements, objects and flowers constitute endless possibilities for journal collage. This versatile and durable sticker book is definitely a must-have item.
2.Best selling Storage Bag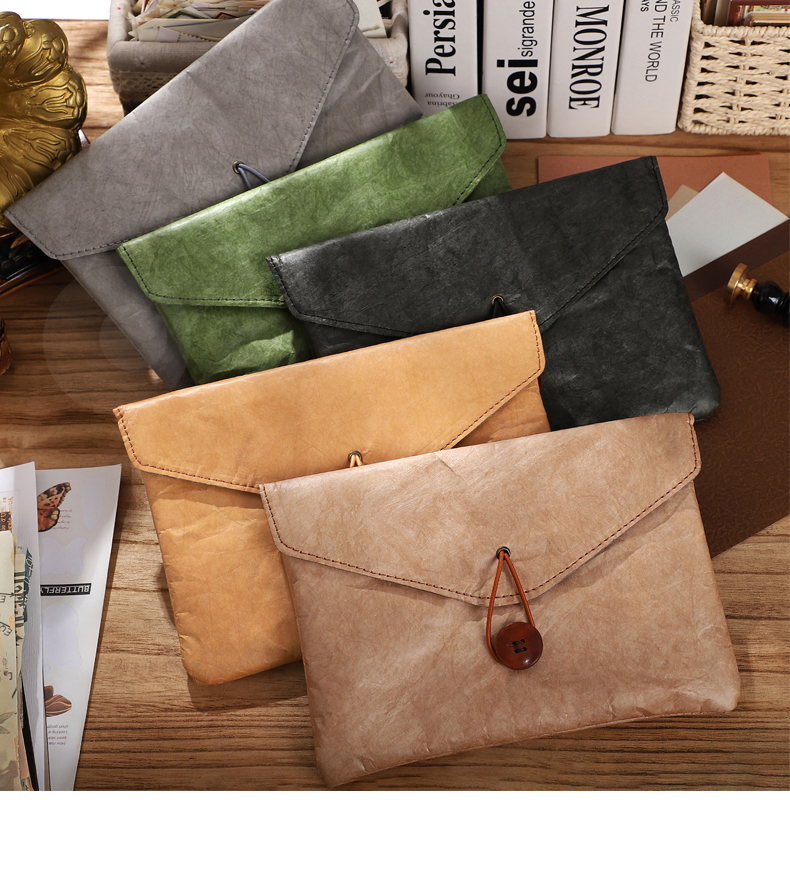 The JOURNALSAY Thin DuPont Paper Storage Bag is the bestseller. Made of soft DuPont paper material, it has a vintage style and waterproof surface, very lightweight and available in 5 colors - gray, green, brown, coffee and black.
The bag is perfect for storing small journal supplies like stickers, tapes, memo pads and paper clips. Its vintage patterns match the journaling theme well. The supple and sturdy DuPont paper makes it easy to open and fold. The variety of colors also enables customizable organization and identification. A storage bag is a timeless essential for any journaler.
3.Best selling Paper Cutter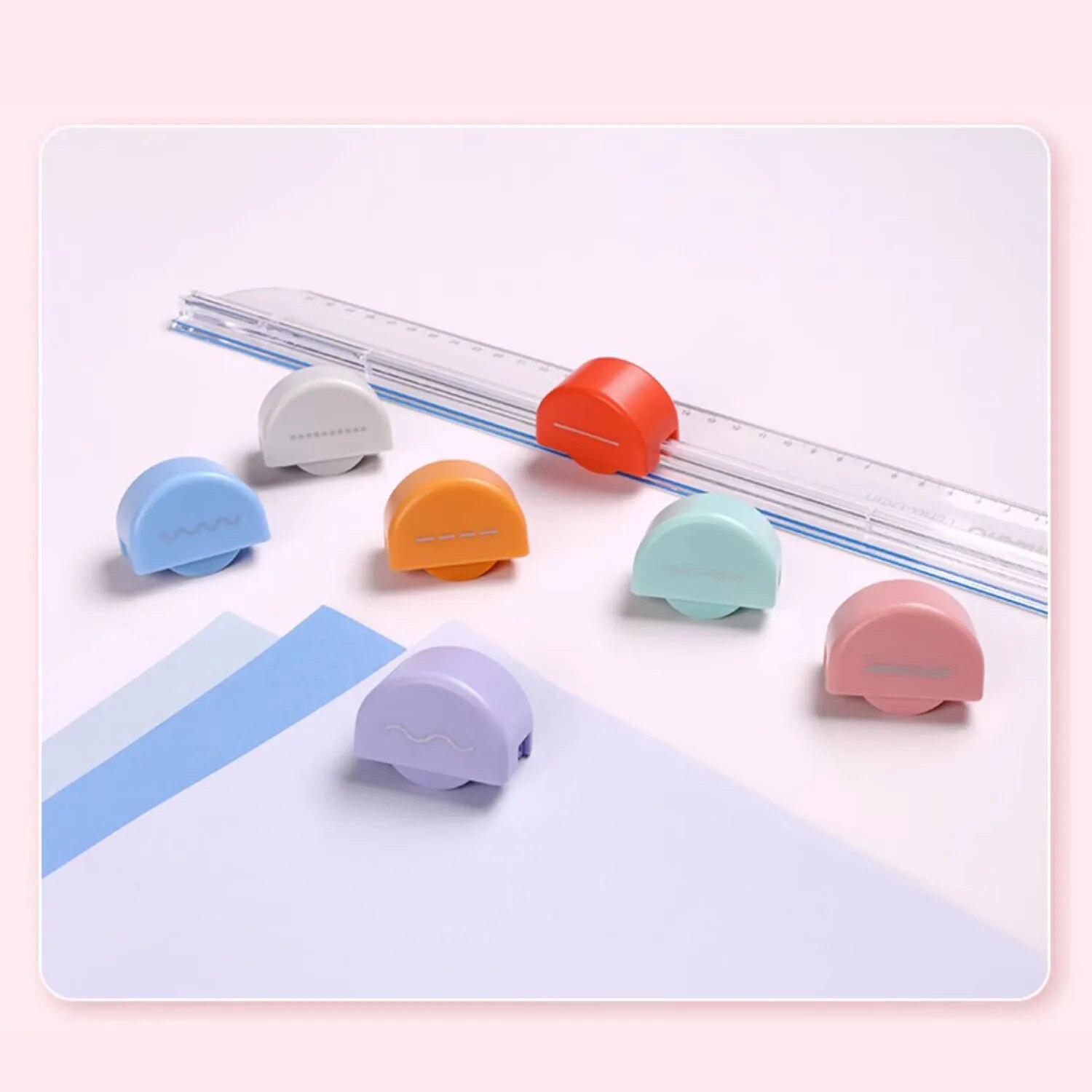 The JOURNALSAY Multifunctional Seven-in-one Paper Cutter is the most popular for its great versatility and flexibility. It comes with 7 interchangeable cutter heads - straight line, zigzag line, curve line, stamp edge line, dotted line, wave line and dashed line.
You can cut paper, photos, stickers in any shapes easily. The cutters are sharp yet safe. The adjustable base allows alignment of different positions. The multicutters are also space-saving. For any journal crafter or scrapbooker, this is a must-have tool that unleashes unlimited possibilities.
4.Best selling Tape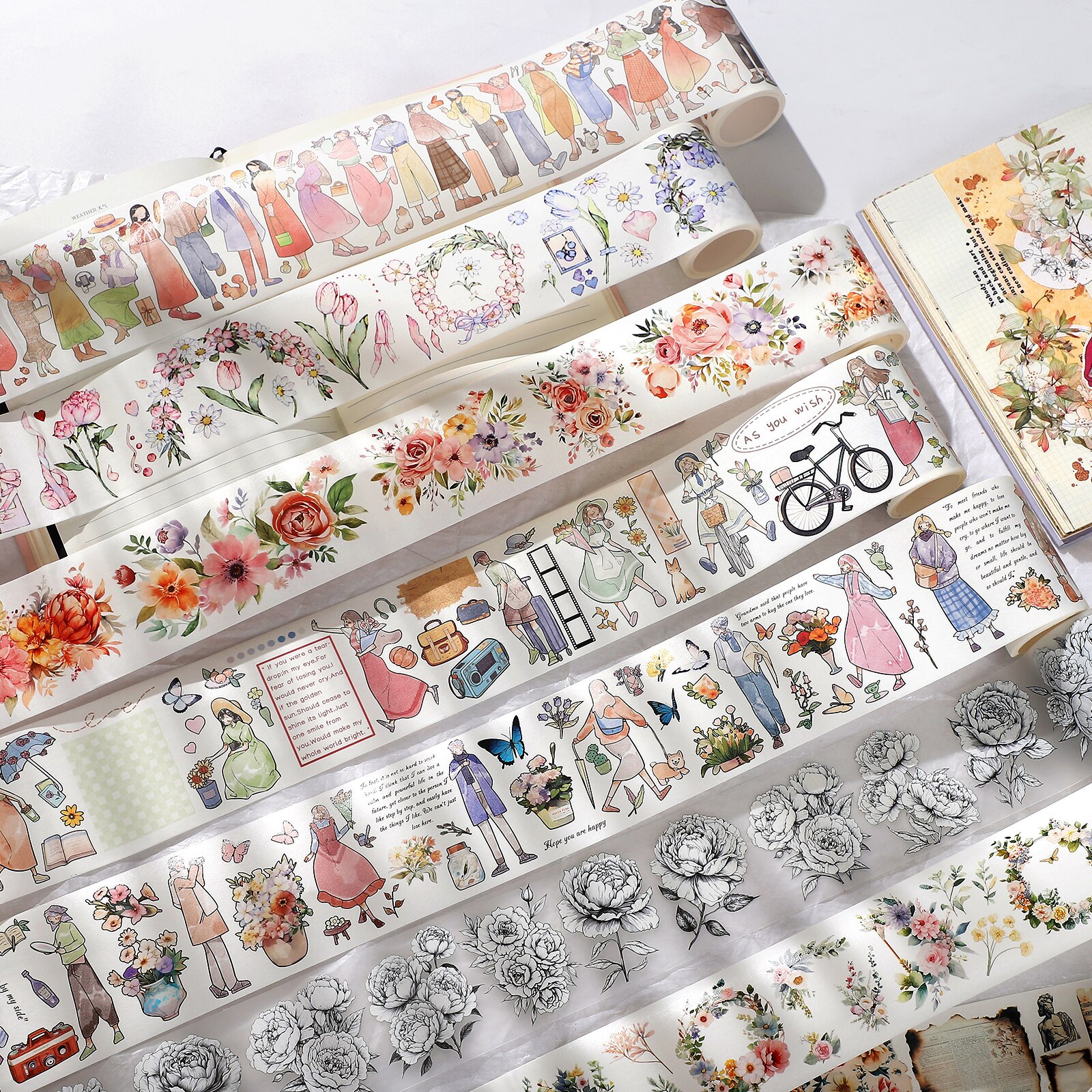 The JOURNALSAY 200cm/300cm Roll Literary Flower Character Landscape PET Washi Tape sells the most for its good quality, sizes and themes. Available in PET and washi paper, it features floral patterns, girls, oil painting or minimalist painting styles.
The tapes come in multi sizes for different uses. The artwork is meticulously designed with beautiful flowers, scenery and figures. The vintage vibe matches the journaling theme perfectly. These washi tapes add runway to journals and can also be used for decorative cards, envelopes, presents and so on.
5.Best selling Material paper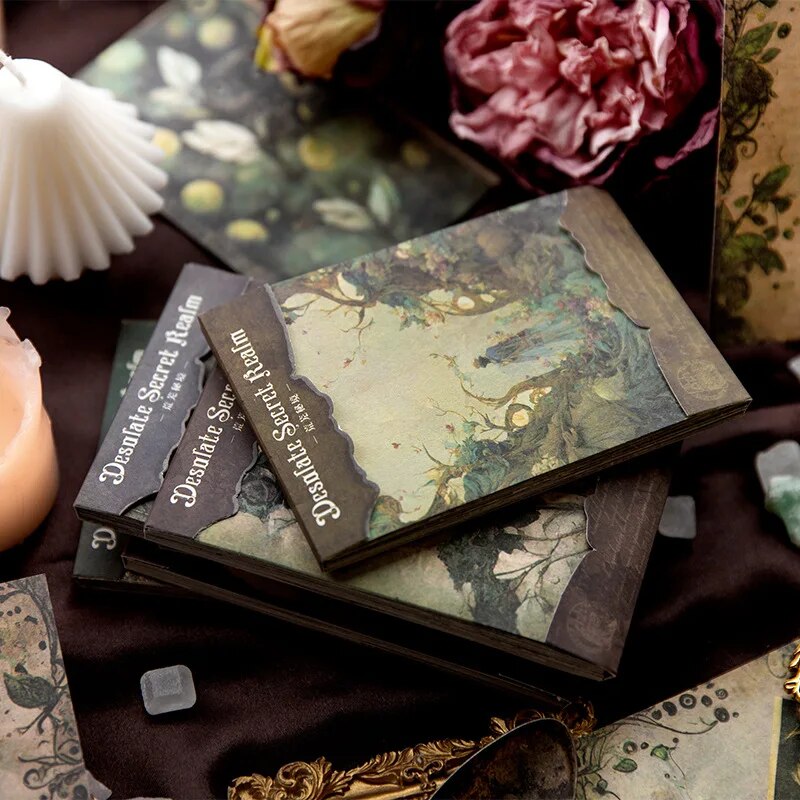 Journalsay 48 Sheets Vintage Flower Decor Material Paper is loved by many. It contains 6 vintage themed graphic designs - green forest, gem garden, dreamy castle, horror castle, black rose and wanderer's view.
The exquisite artwork and high quality bring endless inspiration. You can use these papers as journal decorations or make interesting cards and postcards with them. The colorful backgrounds and elements kindle creative ideas, make every piece unique. It's the dream material box for any journal enthusiast.
6.Best selling Notebook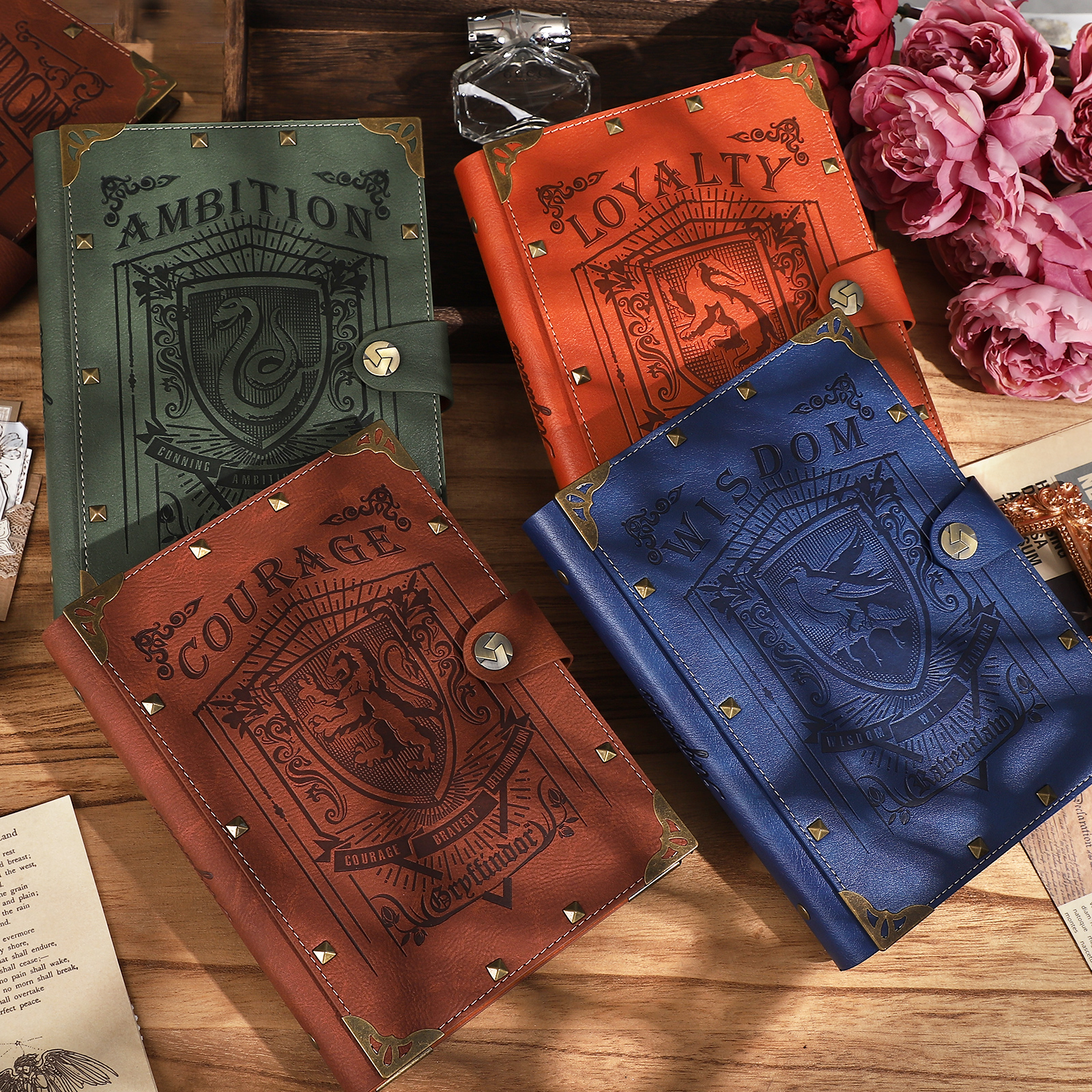 Last but not least, the JOURNALSAY Harry Potter Golden Snitch Notebook enjoys wild popularity. Inspired by Harry Potter, it has a mysterious fantasy vibe. There are woven and refillable styles. The woven cover features a snitch decoration. Refillable version allows content change. Comes with 4 house styles.
Harry Potter fans will be amazed by the intricate design. The PU leather feels comfortable. Write your magical journal freely on the quality pages. Record your Hogwarts adventure or Harry Potter fantasy with this special notebook!
Finallly. Above are some of the most popular journaling materials shared. Always choose what fits your theme and creation style. Quality and design are key factors. Release your imagination wildly with exquisite journaling supplies! If you have any other questions, let me know in the comments. Cheers and have a nice journaling journey!
Tips:Journalsay Double Eleven Promotional Discount Code: DOUBLE11