Junk Journal ---『Vintage Art Journal』
Mar 10, 2023 by journalsay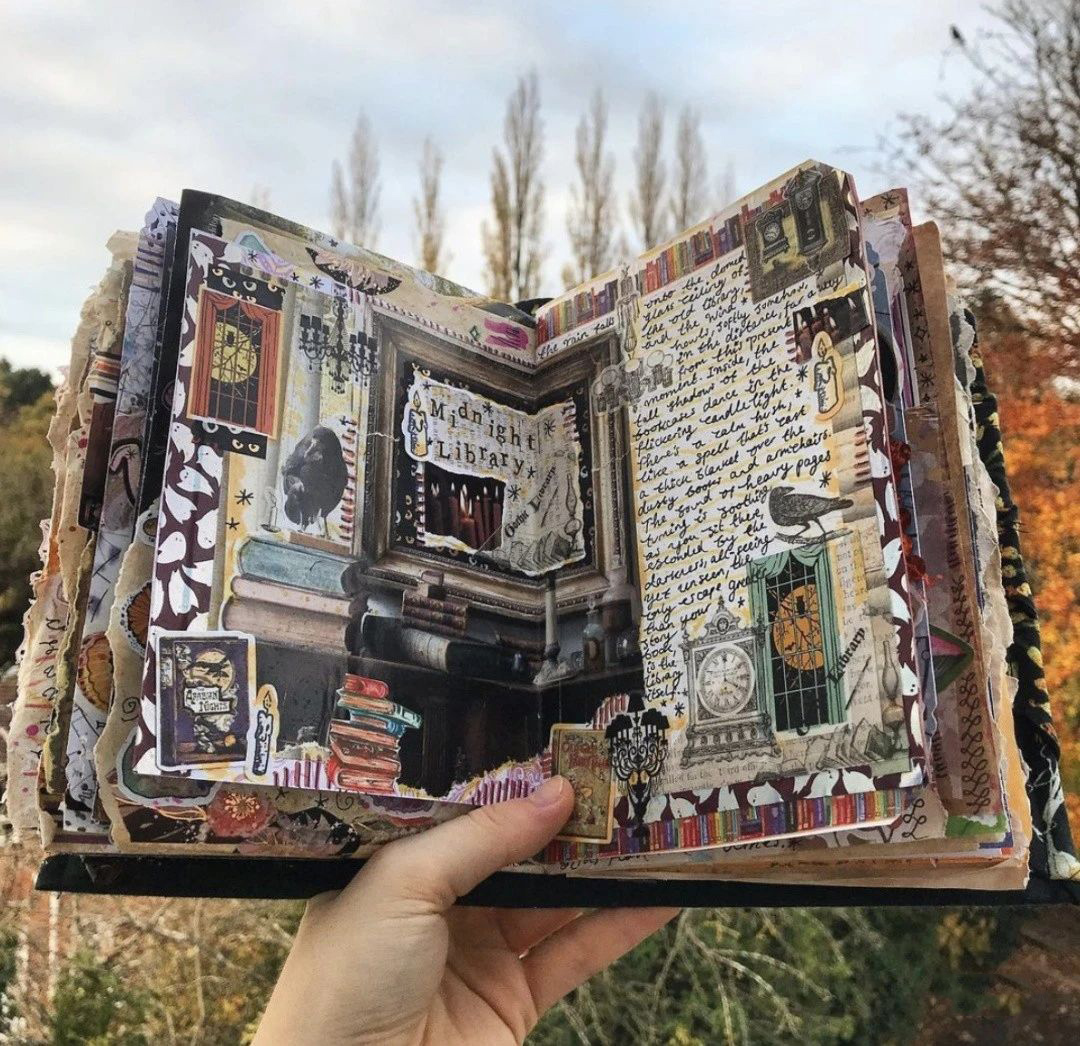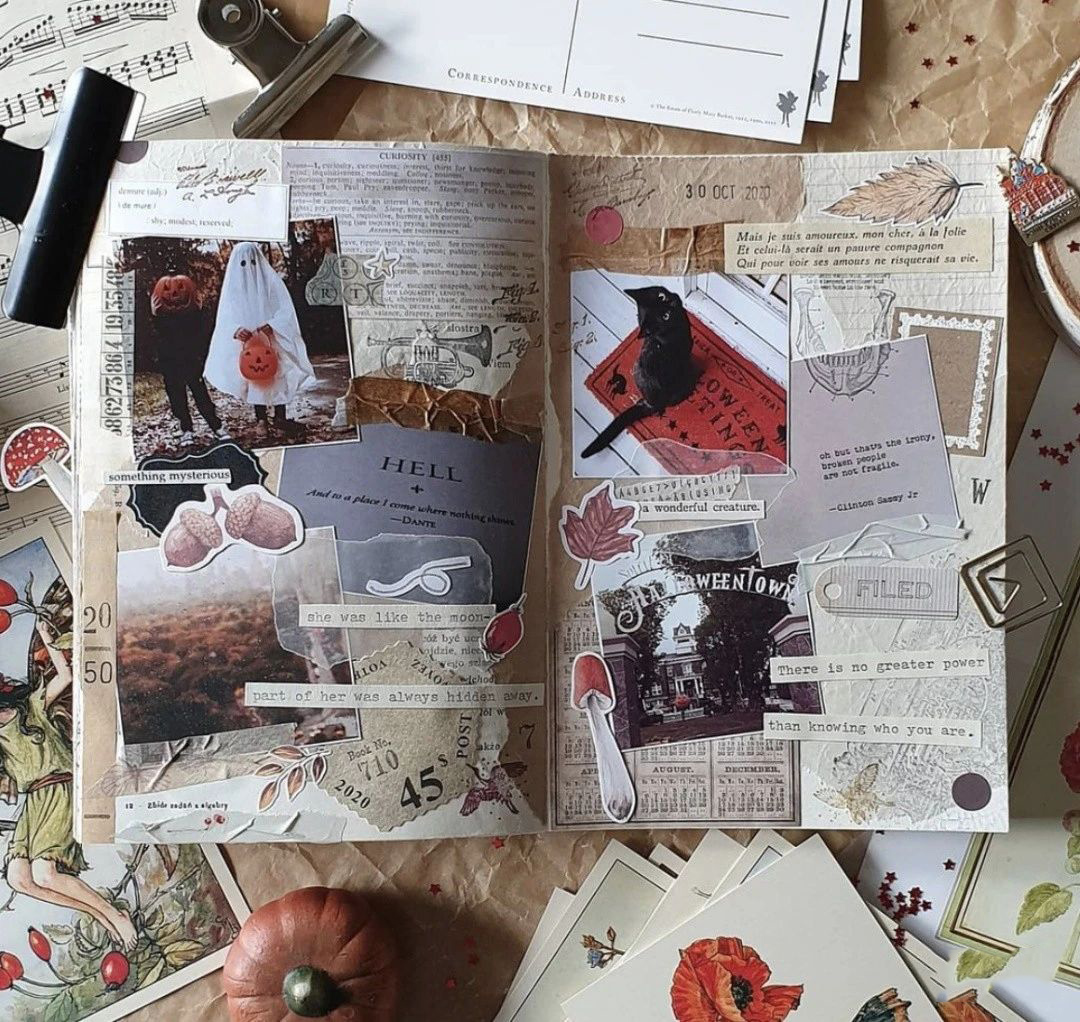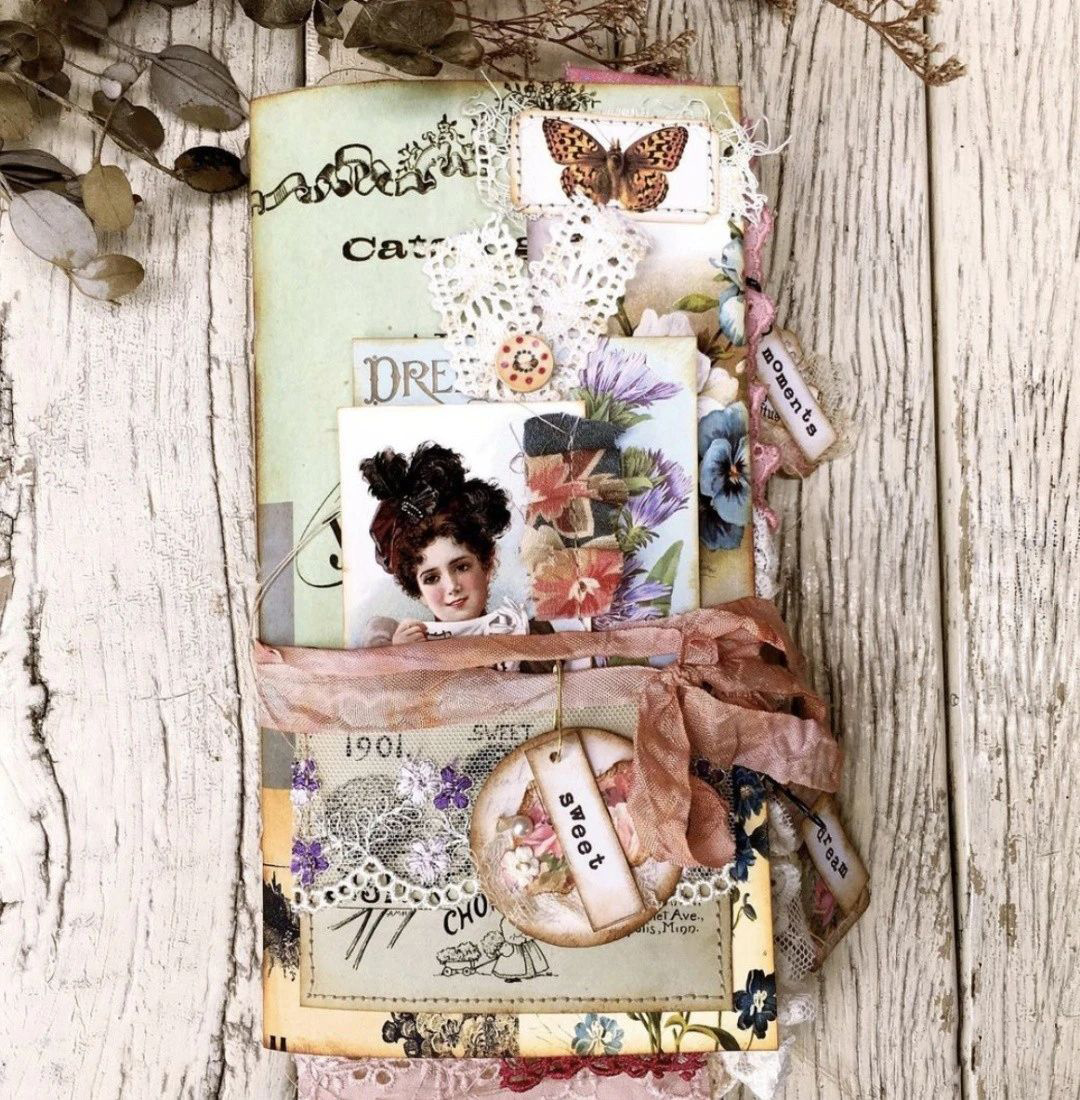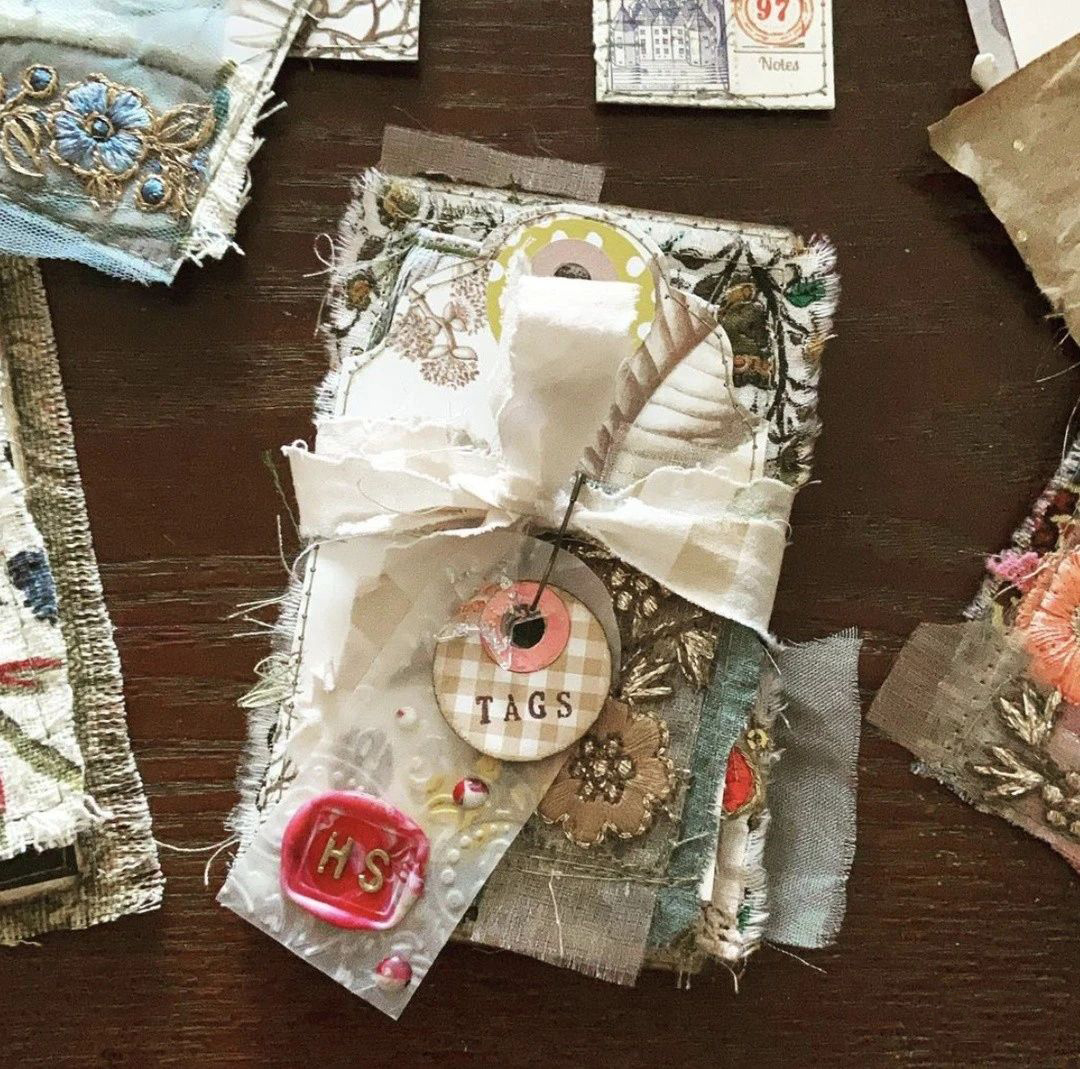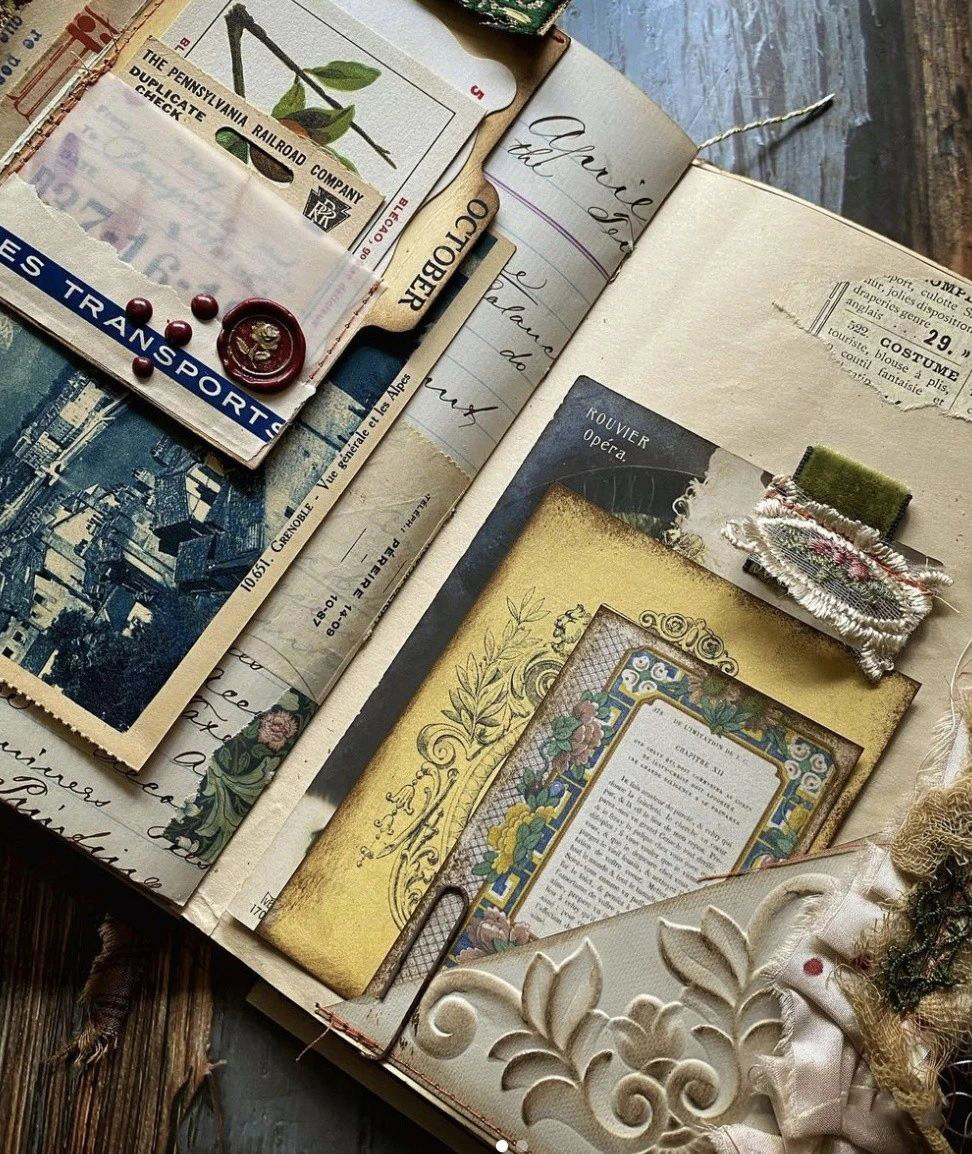 What are these beautiful things above?

Is it a book?

This is what Journalsay wants to talk to you today --- "Junk Journal"
Journalsay sorted it out at home, cleared out a bunch of magazine clippings left by Journalsay on weekdays, some beautiful wrapping paper, and those travel tickets, receipts, etc. "Junk".

I feel that these small objects retain some of Journalsay's life memories, and it is a pity to throw them away, but it feels a bit redundant to keep them.
So what to do with them?

Let's learn how to turn these "Junk" into works of art, shall we?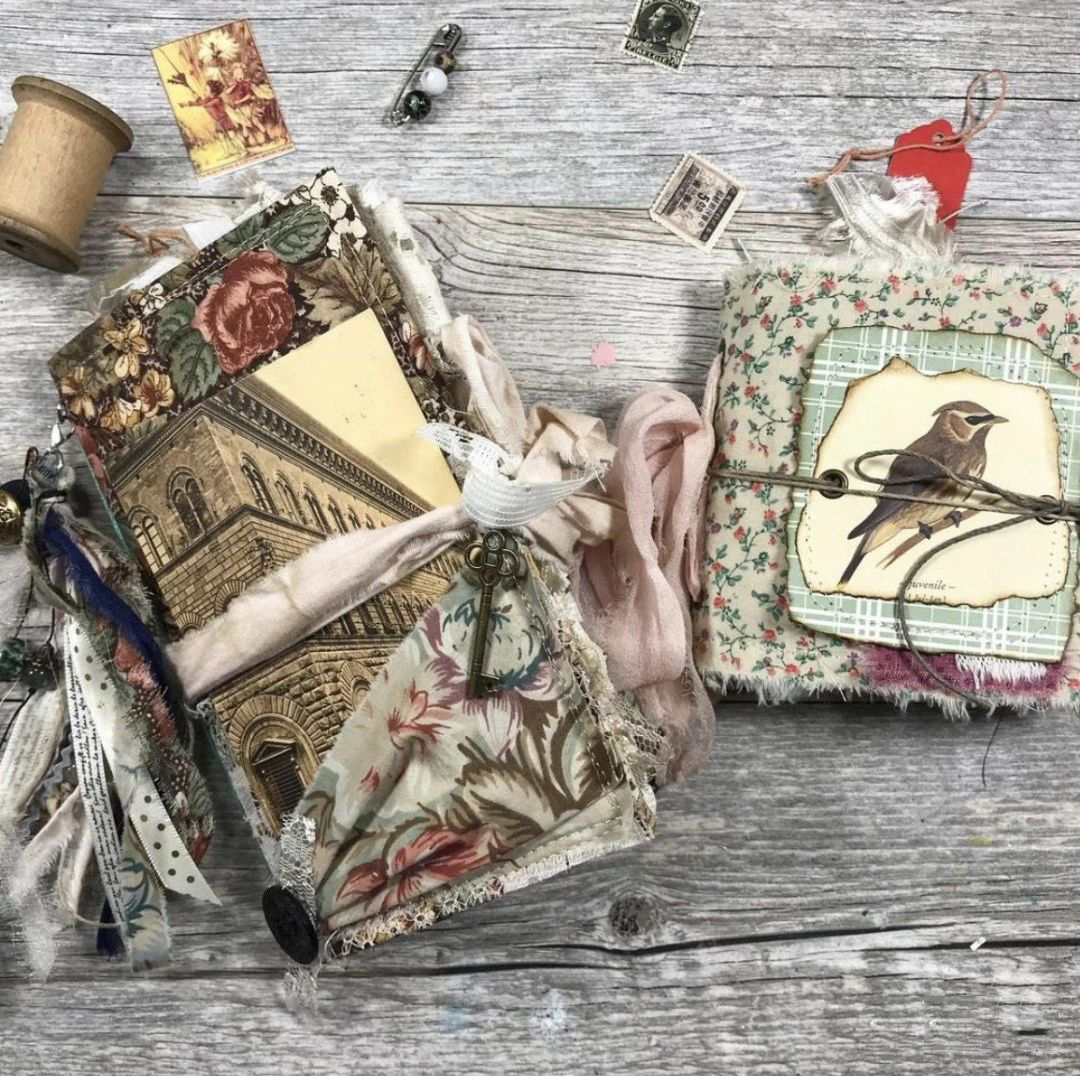 What exactly is a Junk Journal? It is a small "Junk" in your life, such as magazine clippings, wrapping paper, envelopes, stickers, old book pages, paper bags, maps, greeting cards, postcards, lace cloth, tickets, receipts, and your handwritten graffiti, etc. Everyday materials; combined by your skillful hands; even covers made of old book covers or hard boxes; yet full of fun and art-deco collage albums.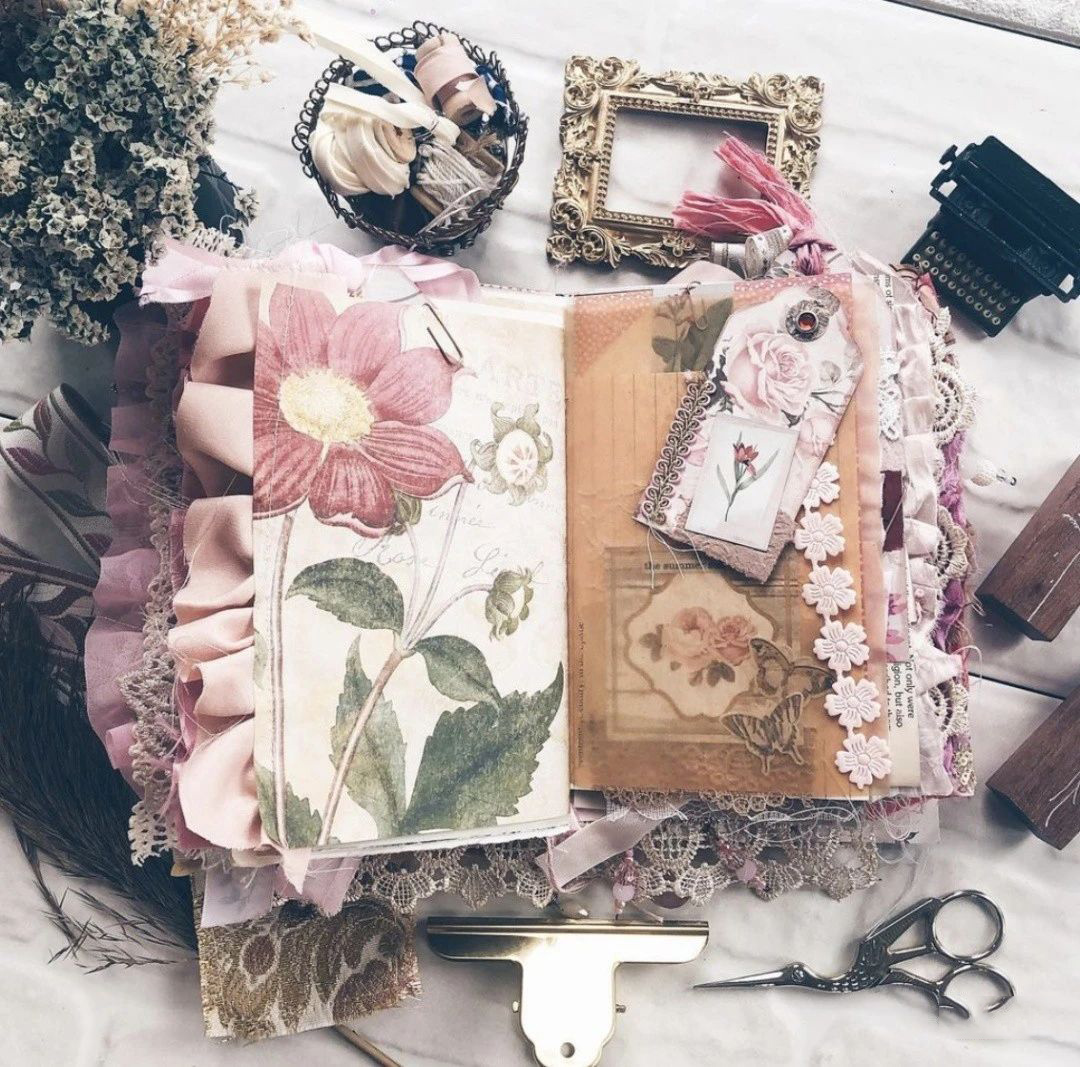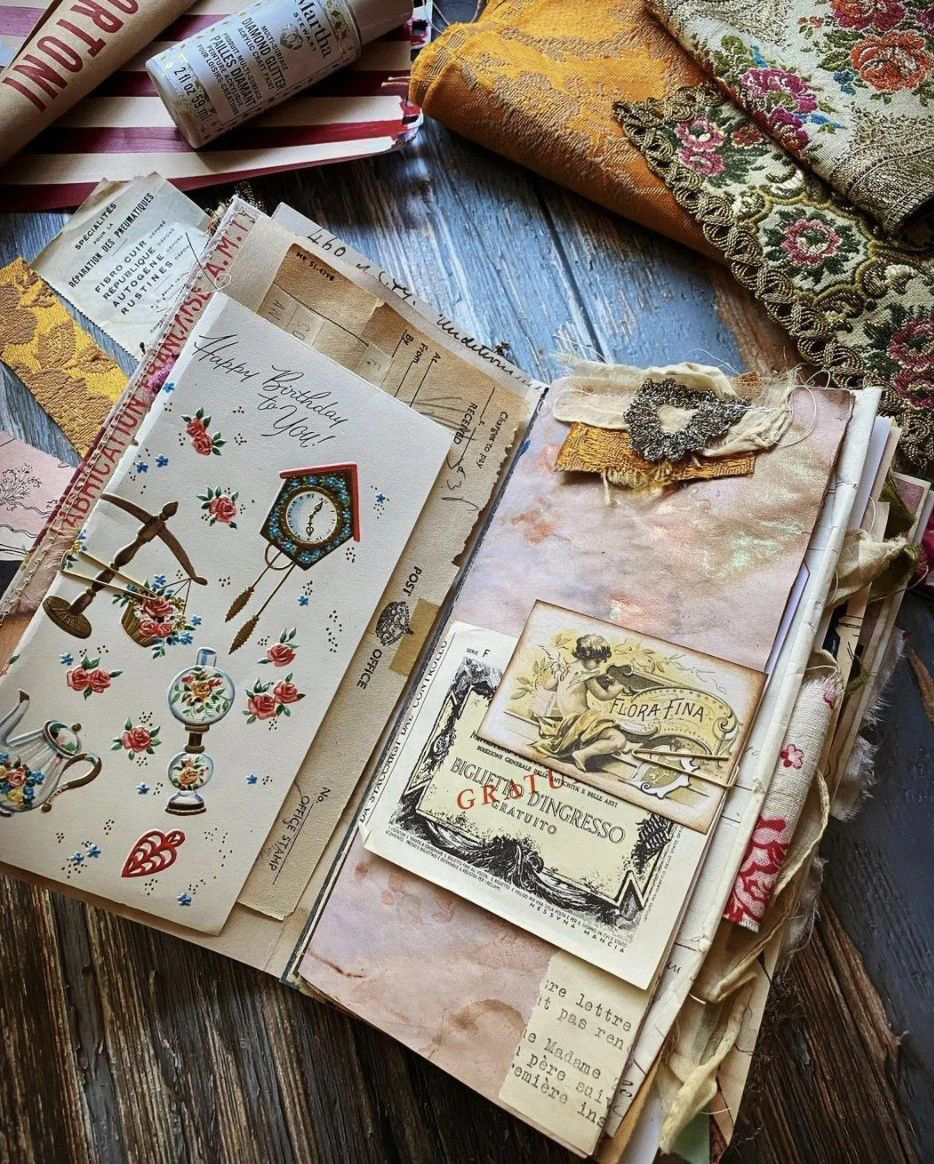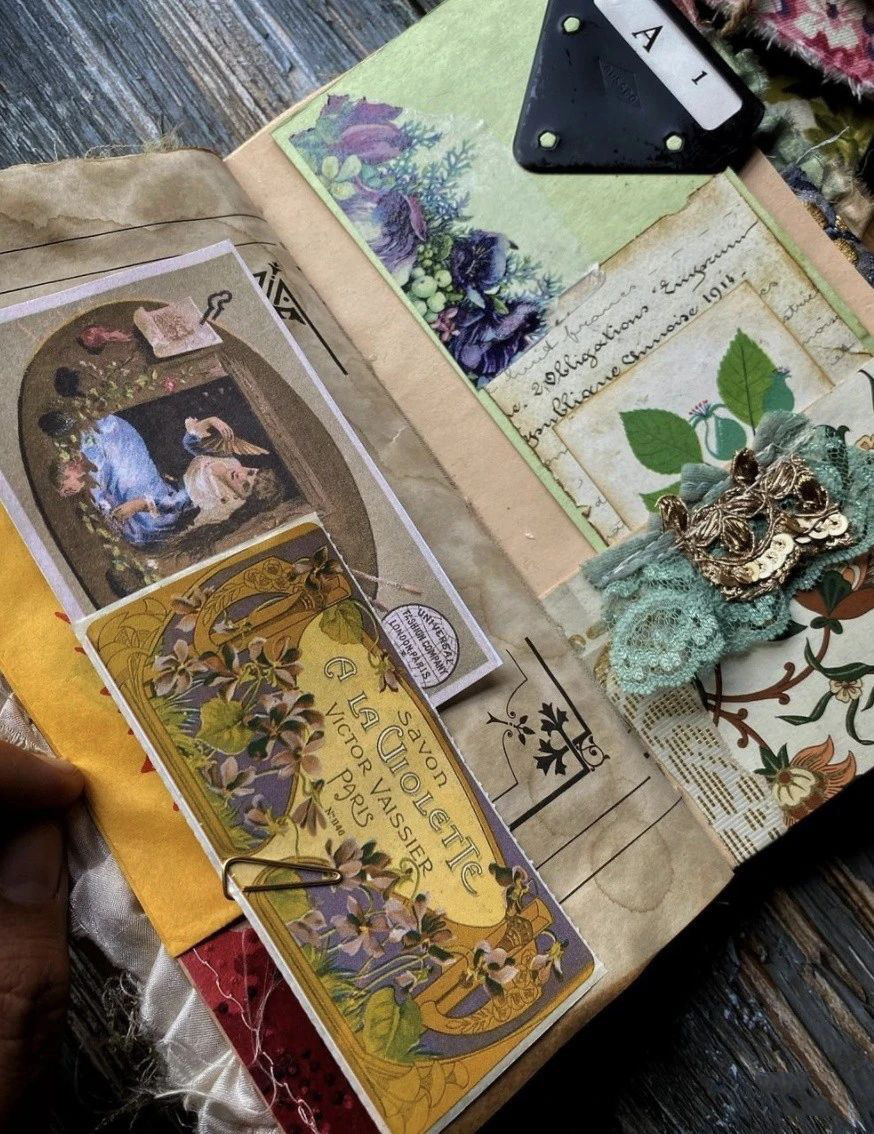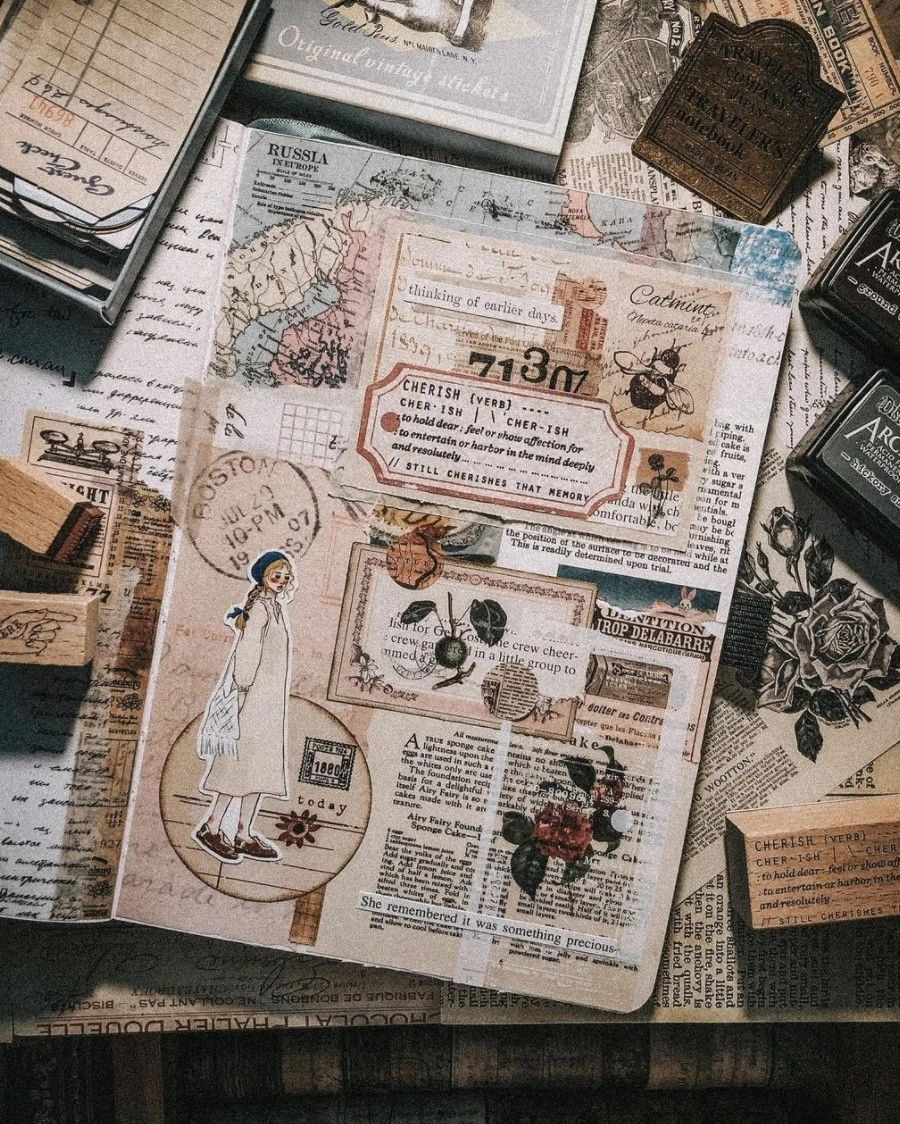 This booklet is also your "journal." It is full of traces of your daily life, small objects of nostalgia, with some of your memories, using your favorite collage method to record your life memories, showing your preferences and inspirations. The composition of various mixed materials and the heavy handmade texture make each journal a book of spiritual art for the owner.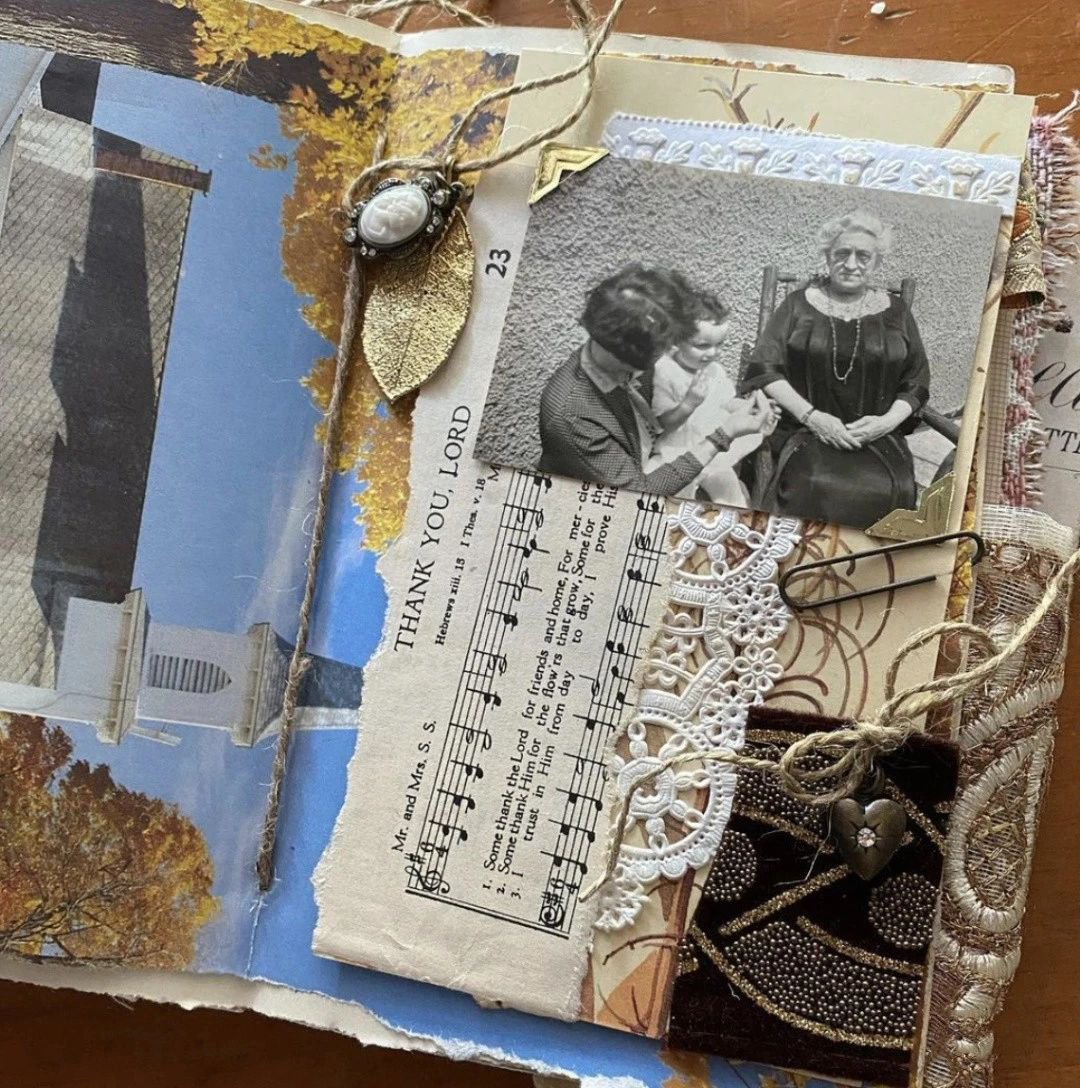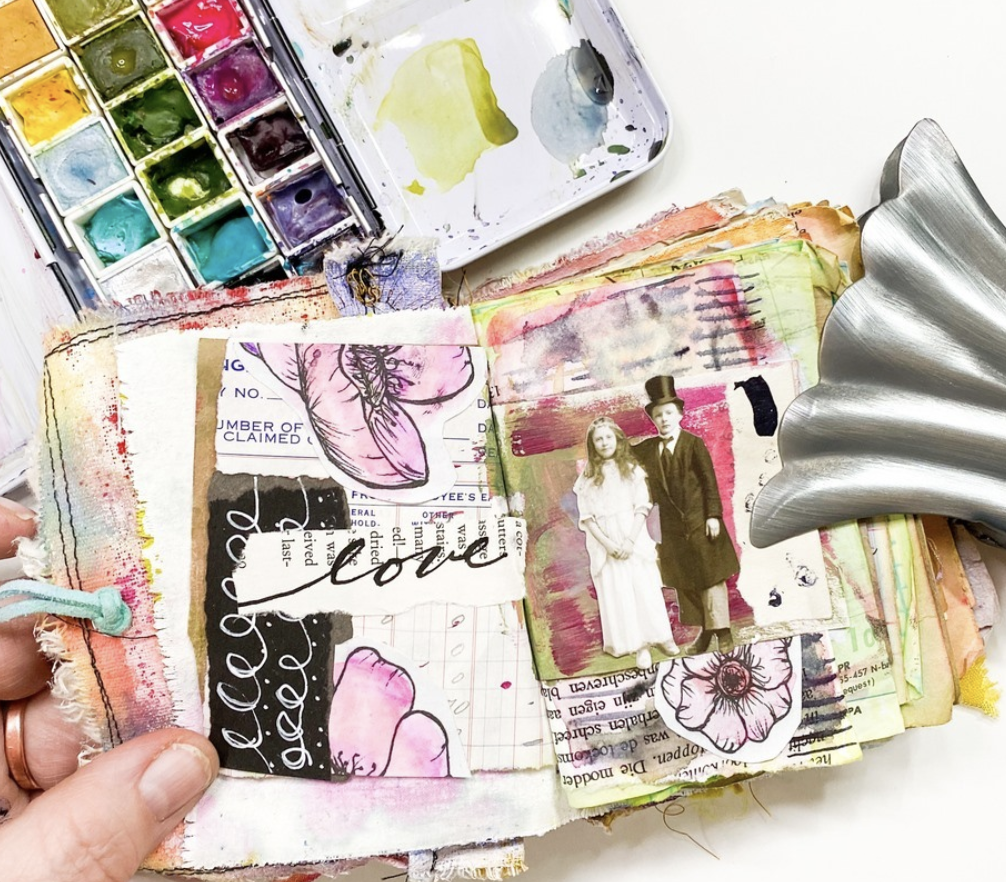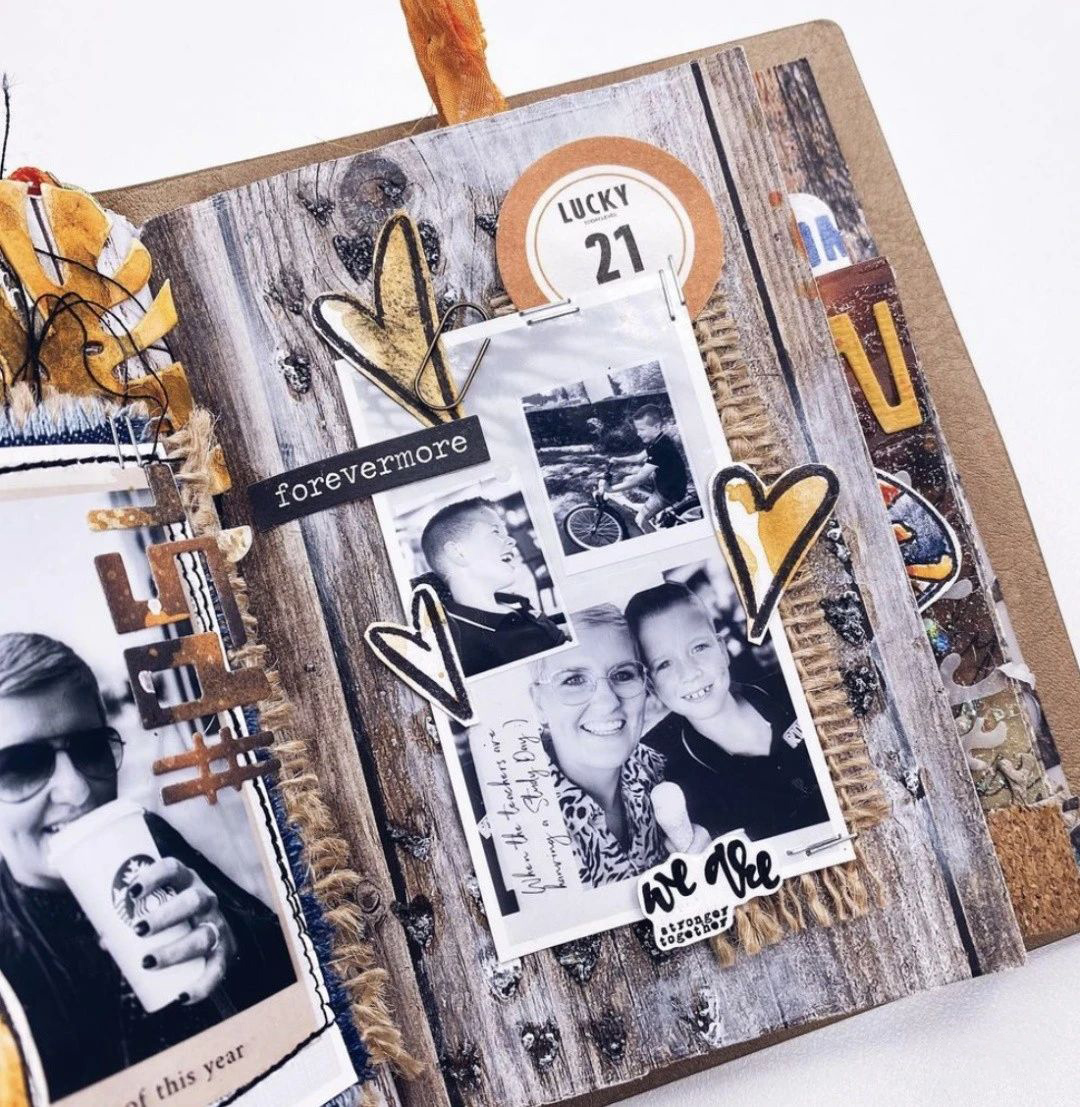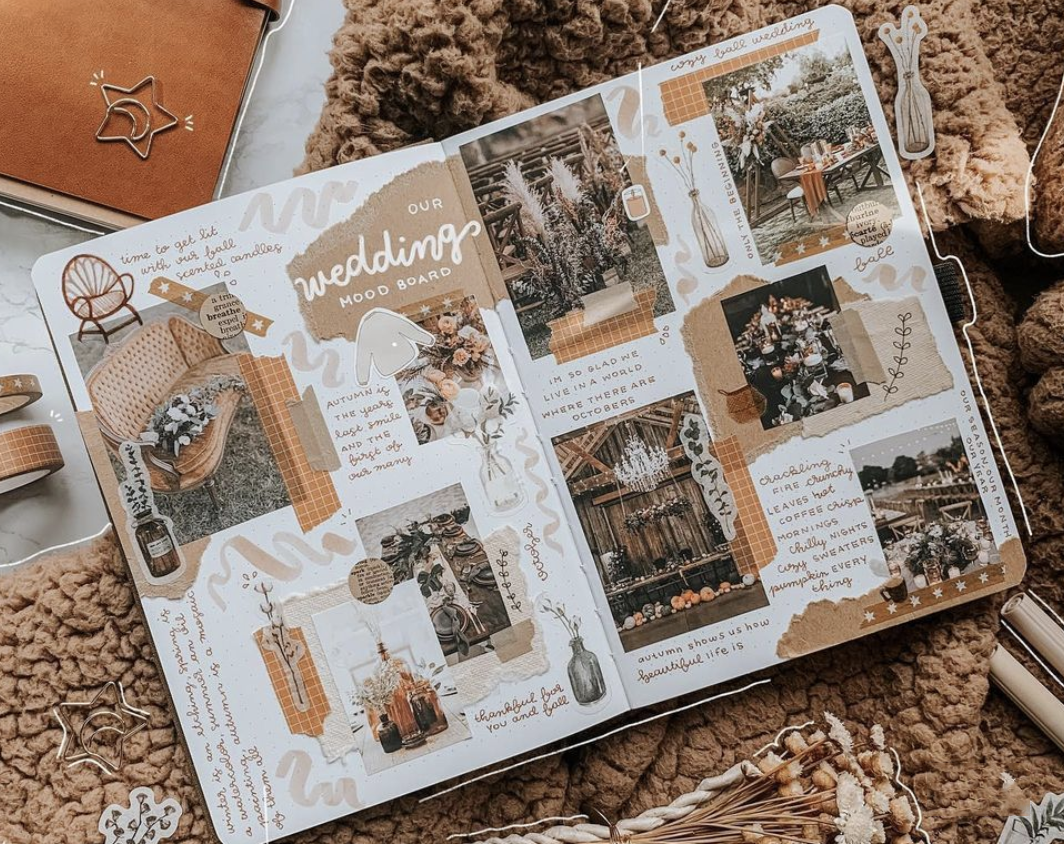 You can use a diary to keep old photos, record family history; important moments in life; record children's growth and so on.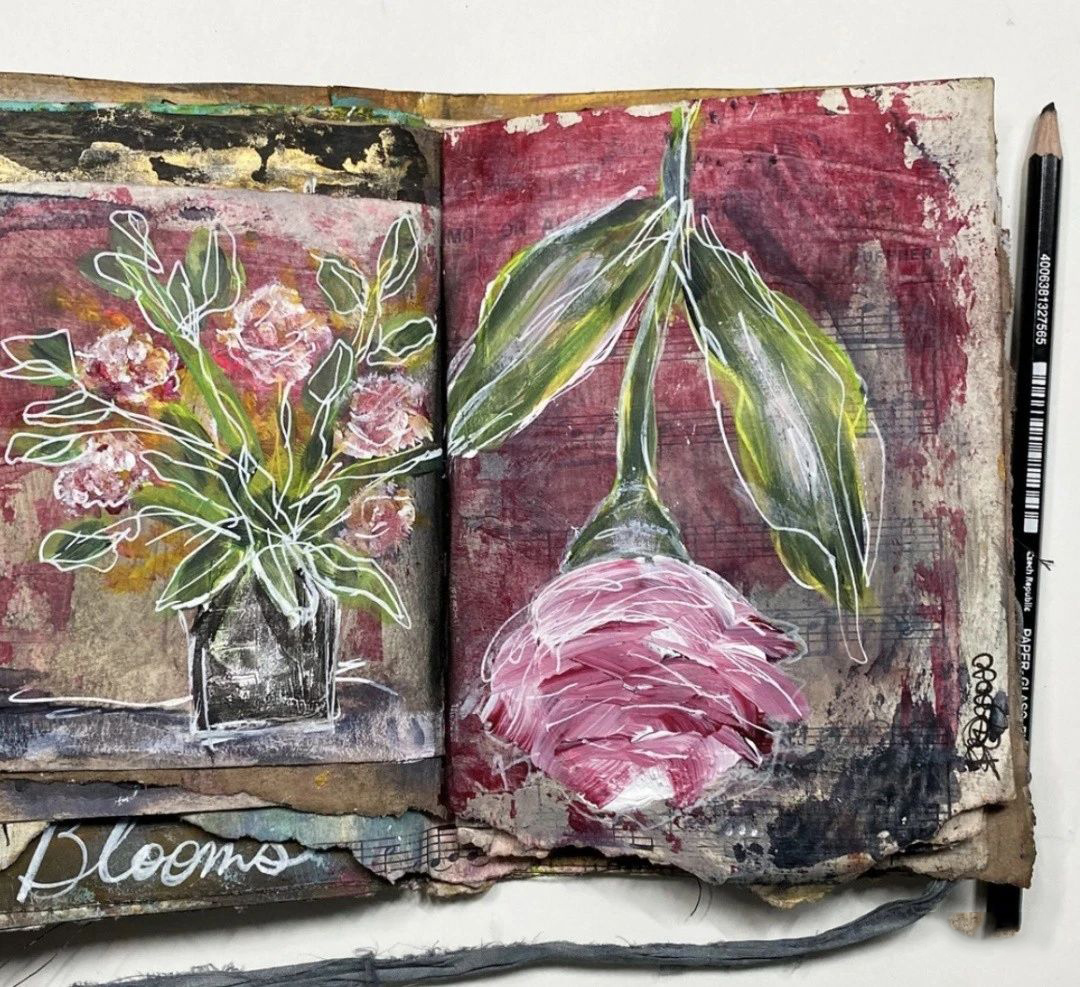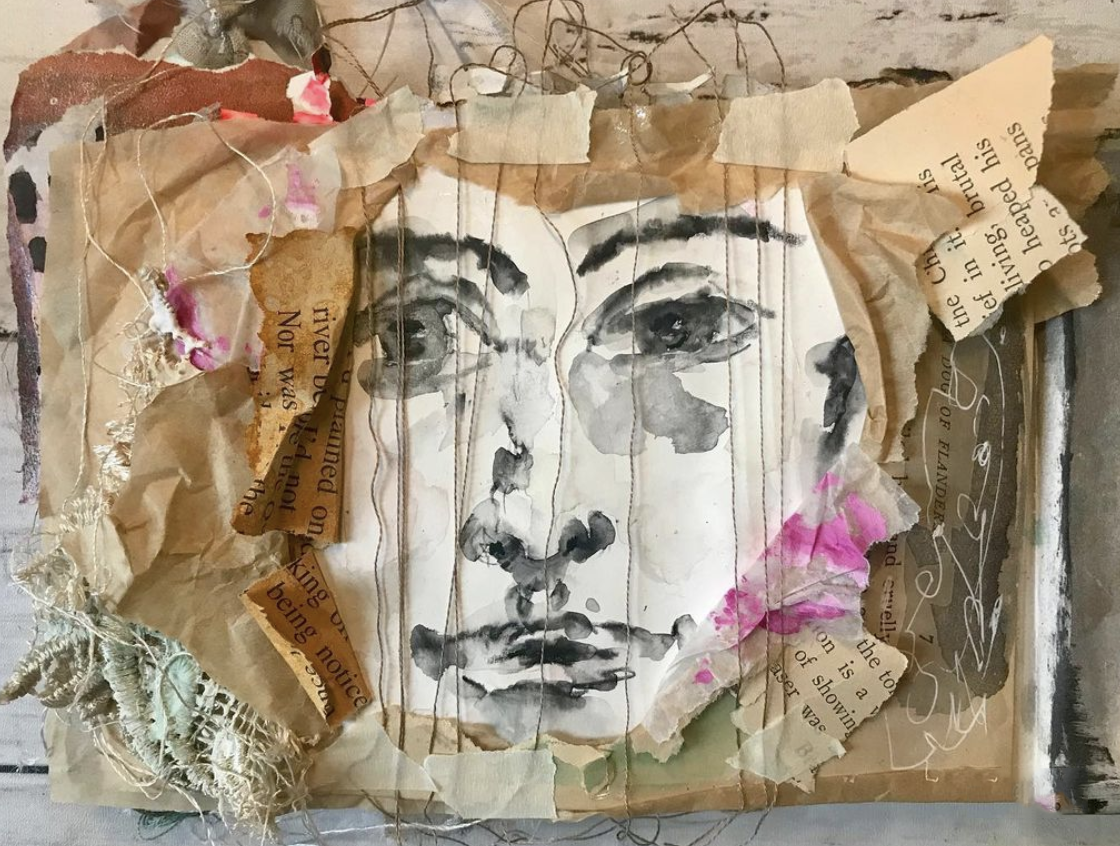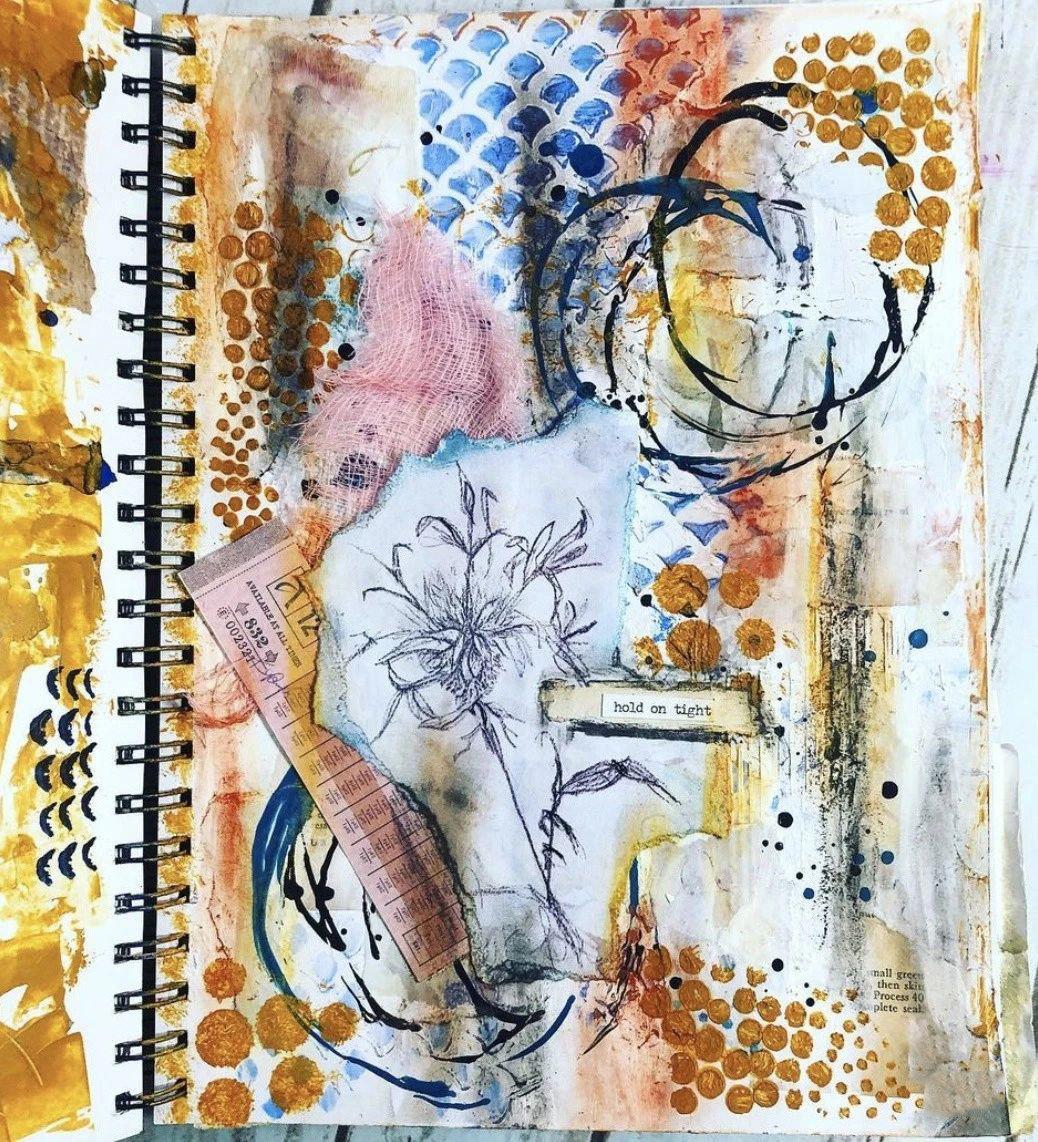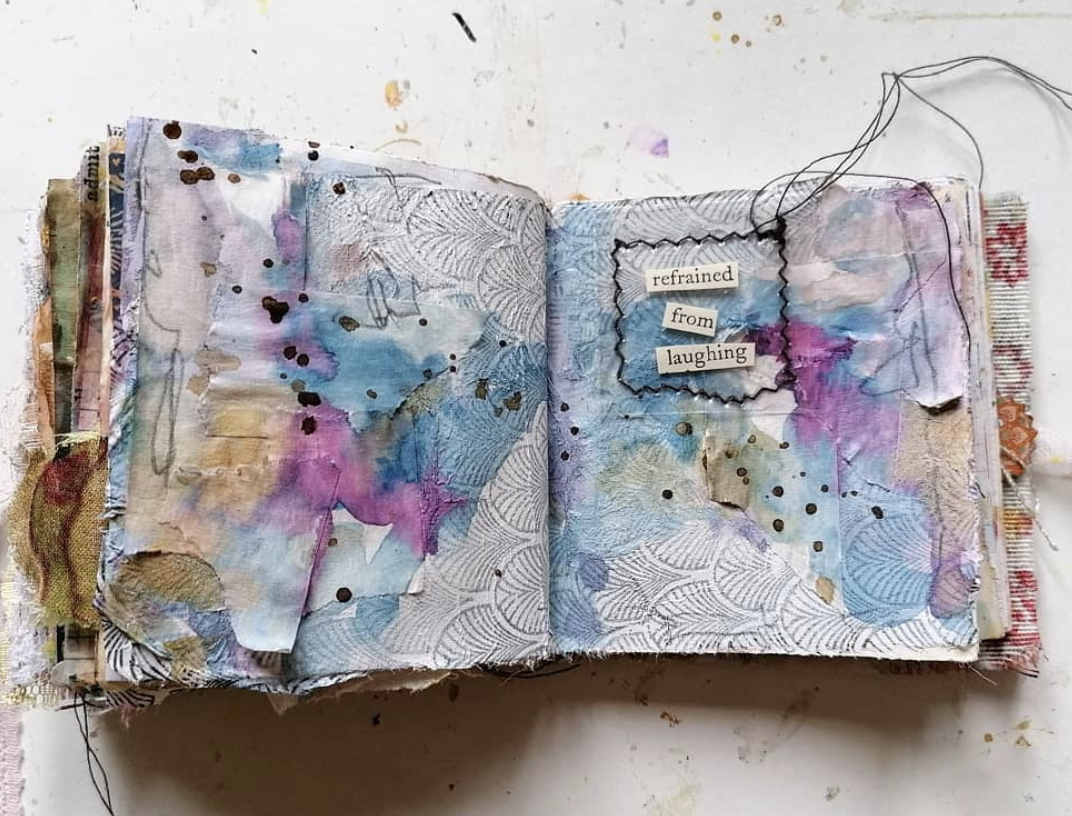 You can also scribble freely to express your emotions and feelings; write down your inspiration or dreams!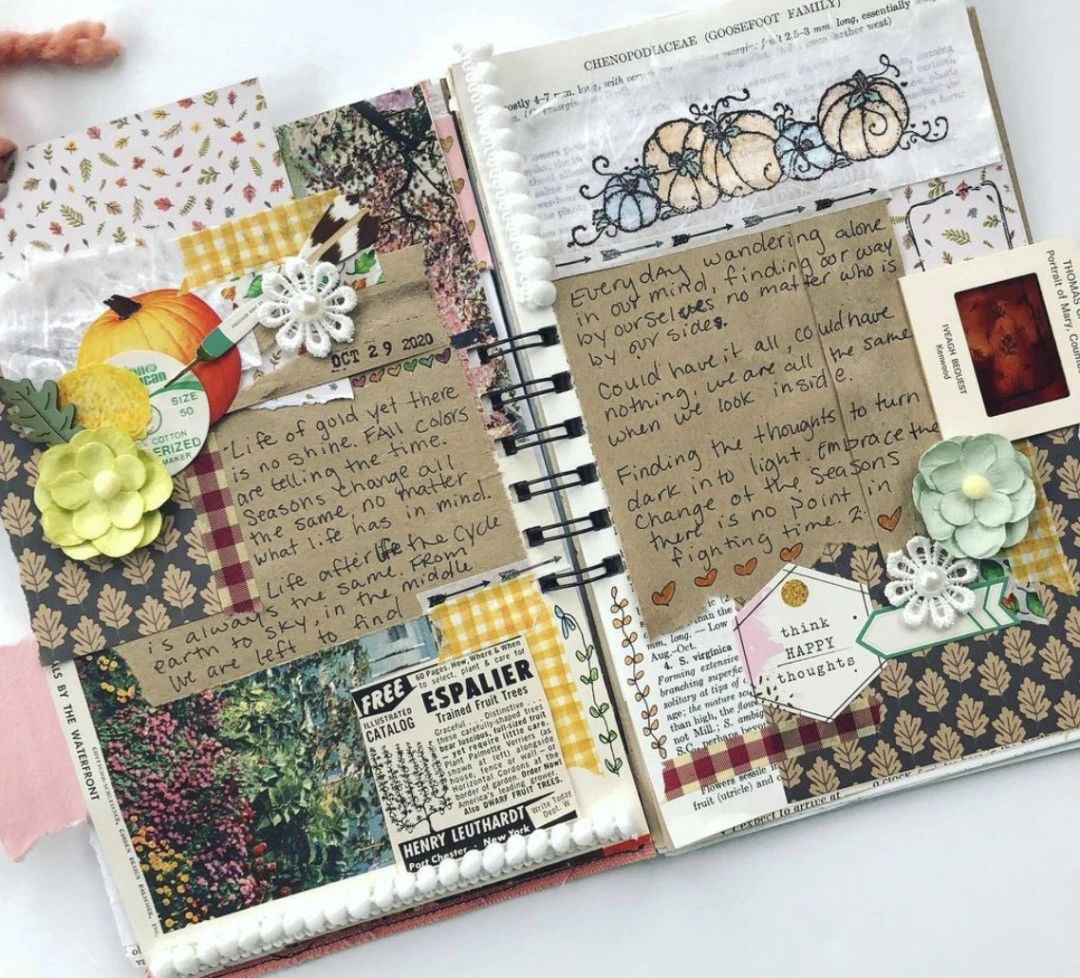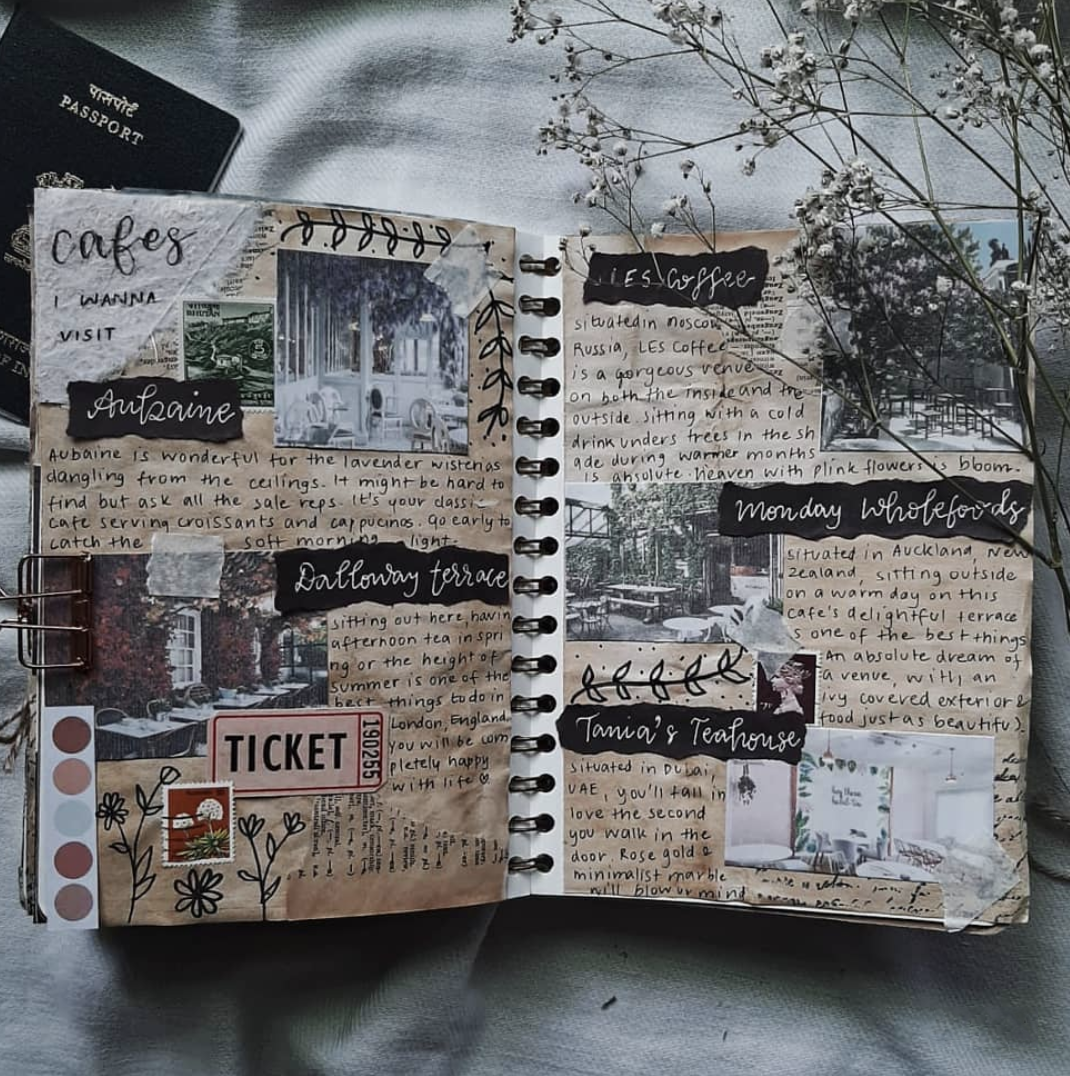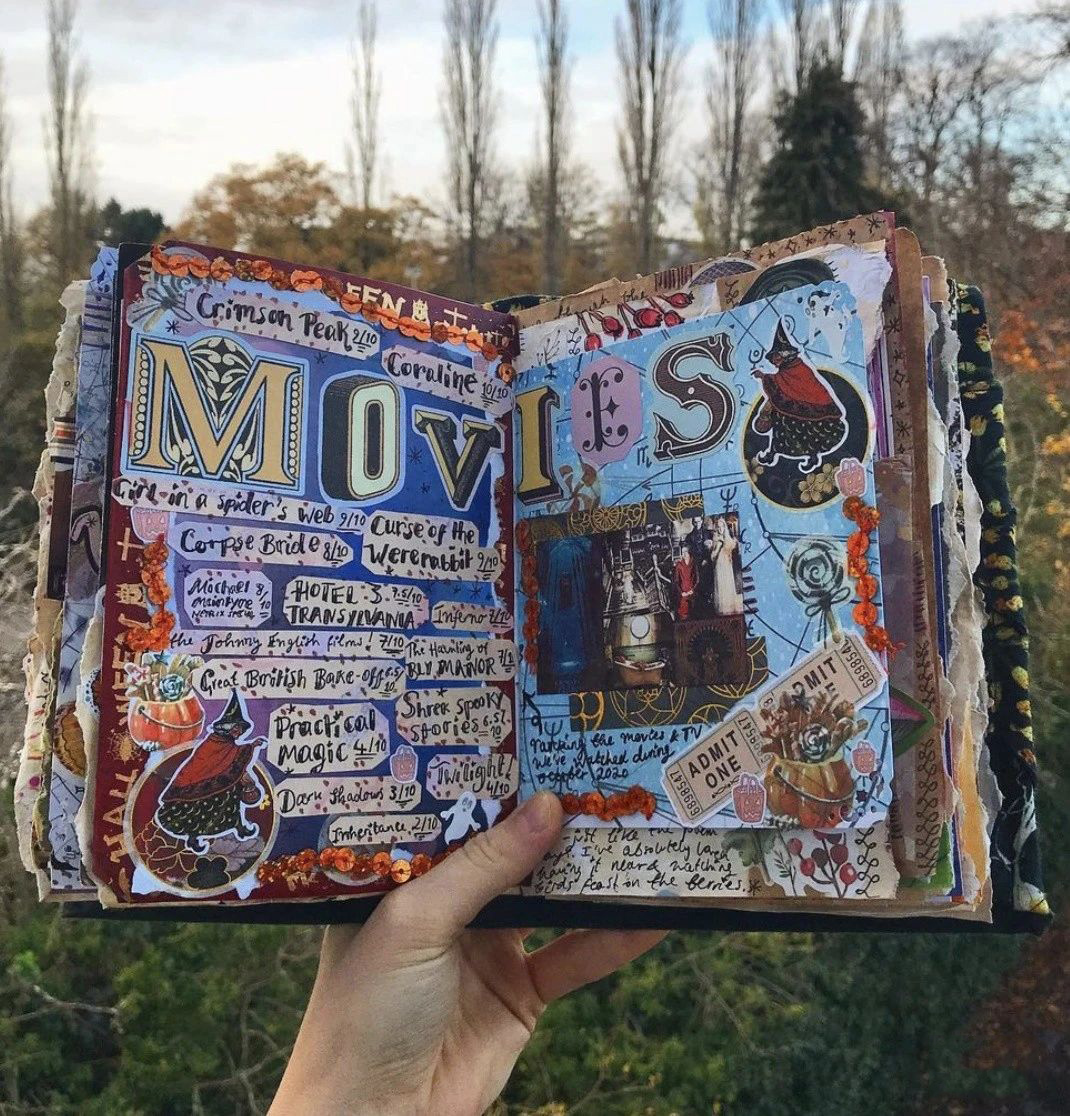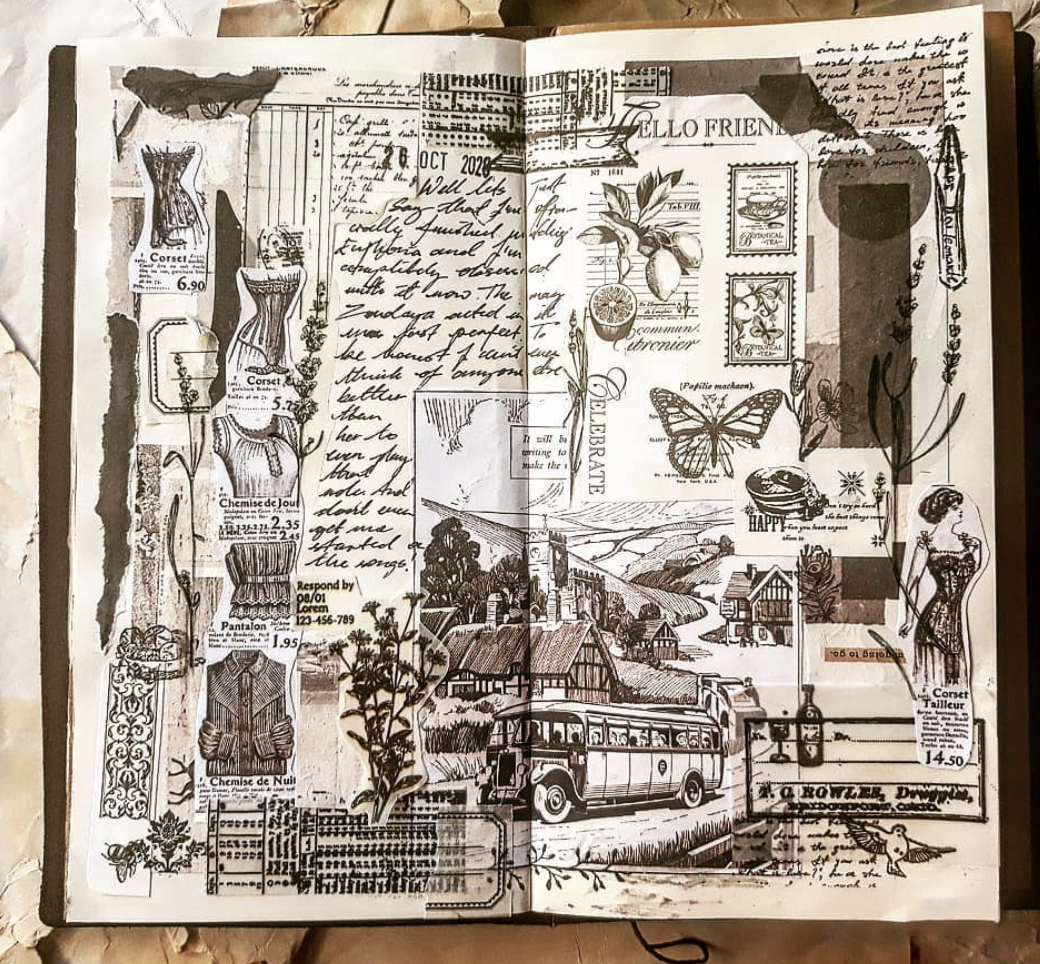 You can even use diary to attach your text in the trash collage.

Tell the little stories of these objects worthy of your nostalgia.

Or the emotions and gains in life.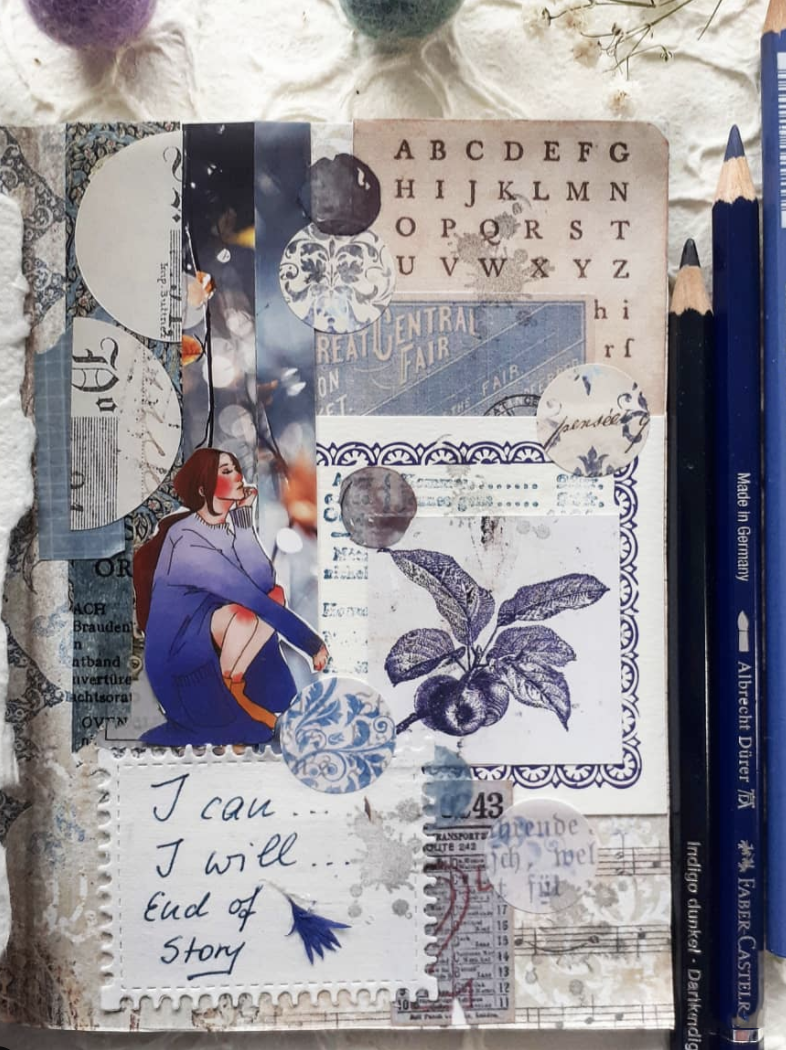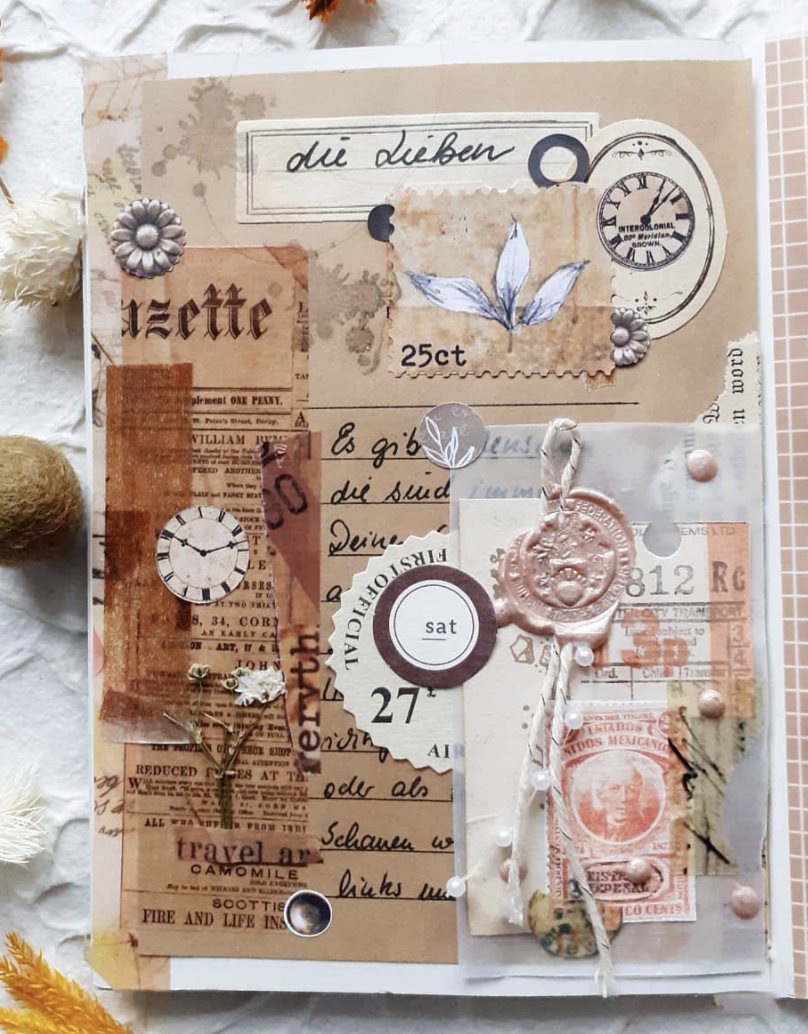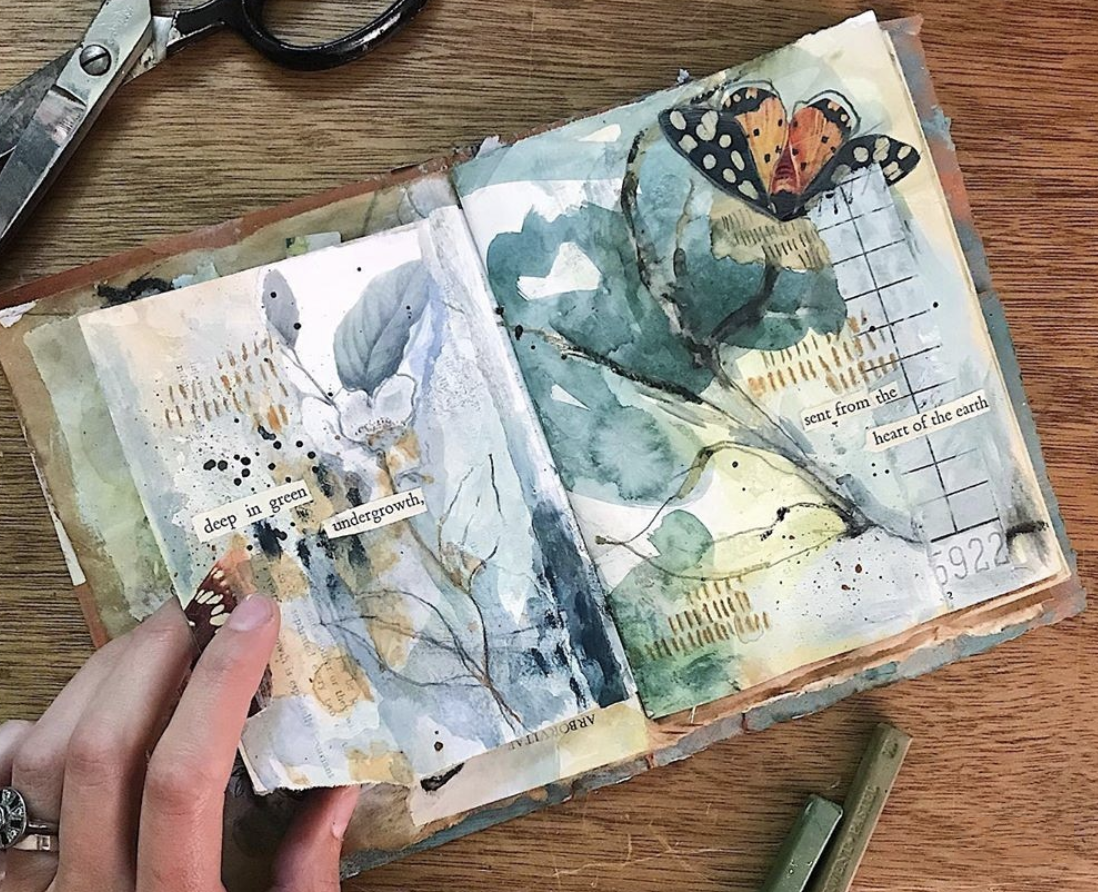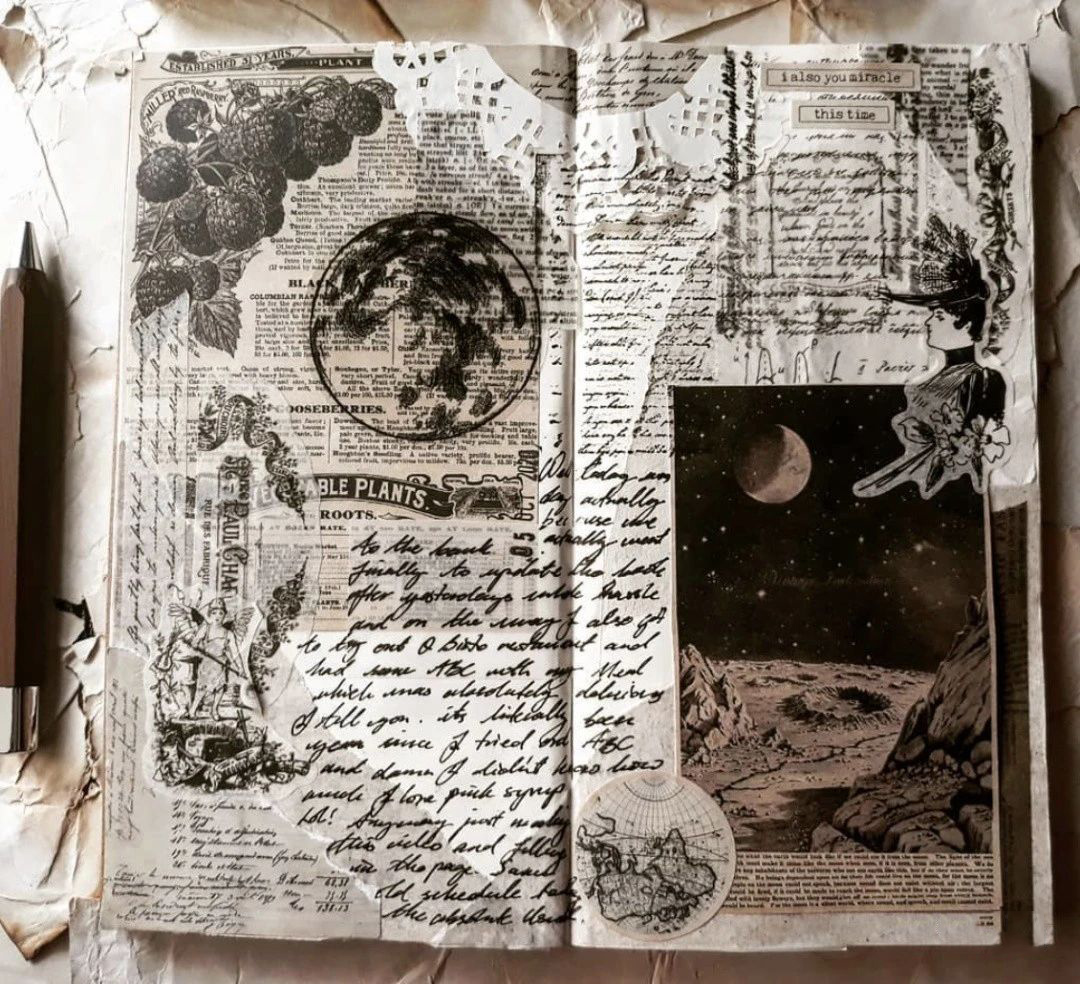 In fact, Junk Journal has no fixed form, it is sometimes just an artistic collection. It's up to whoever made it to give it a story and style. Become a book that is pleasing to the eye!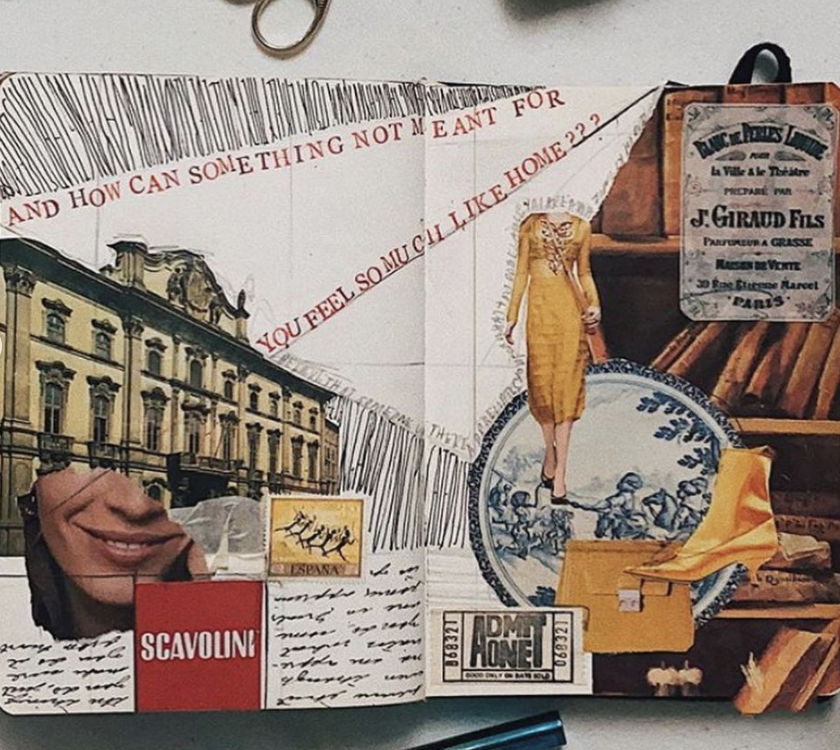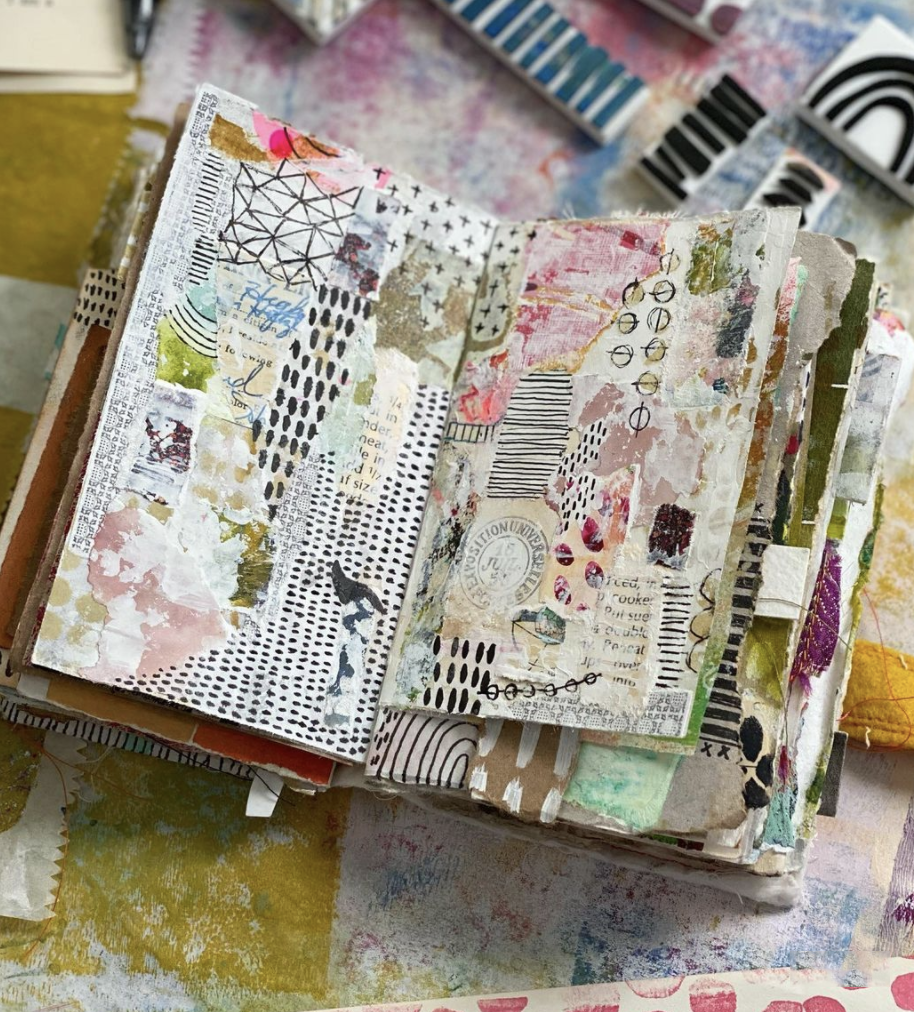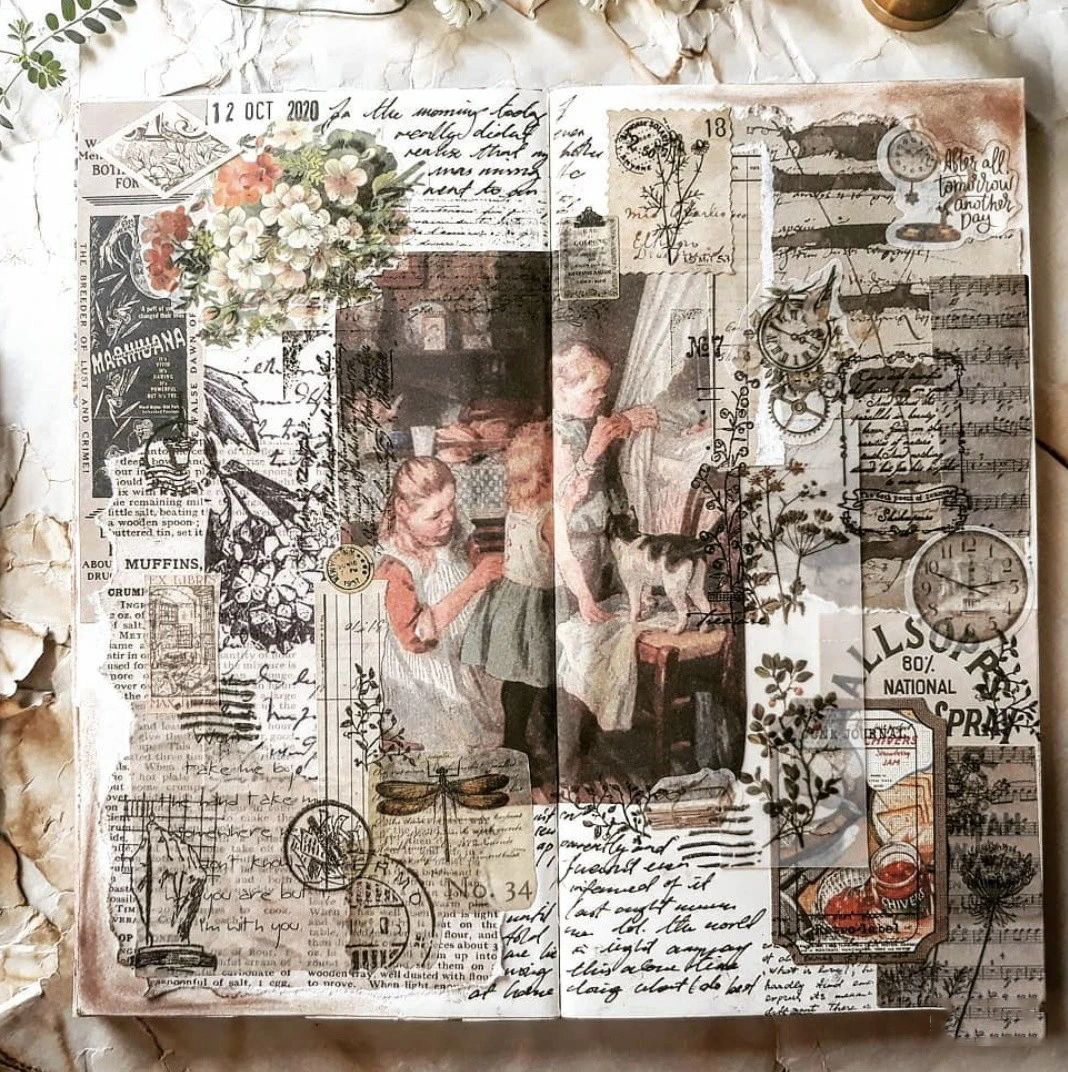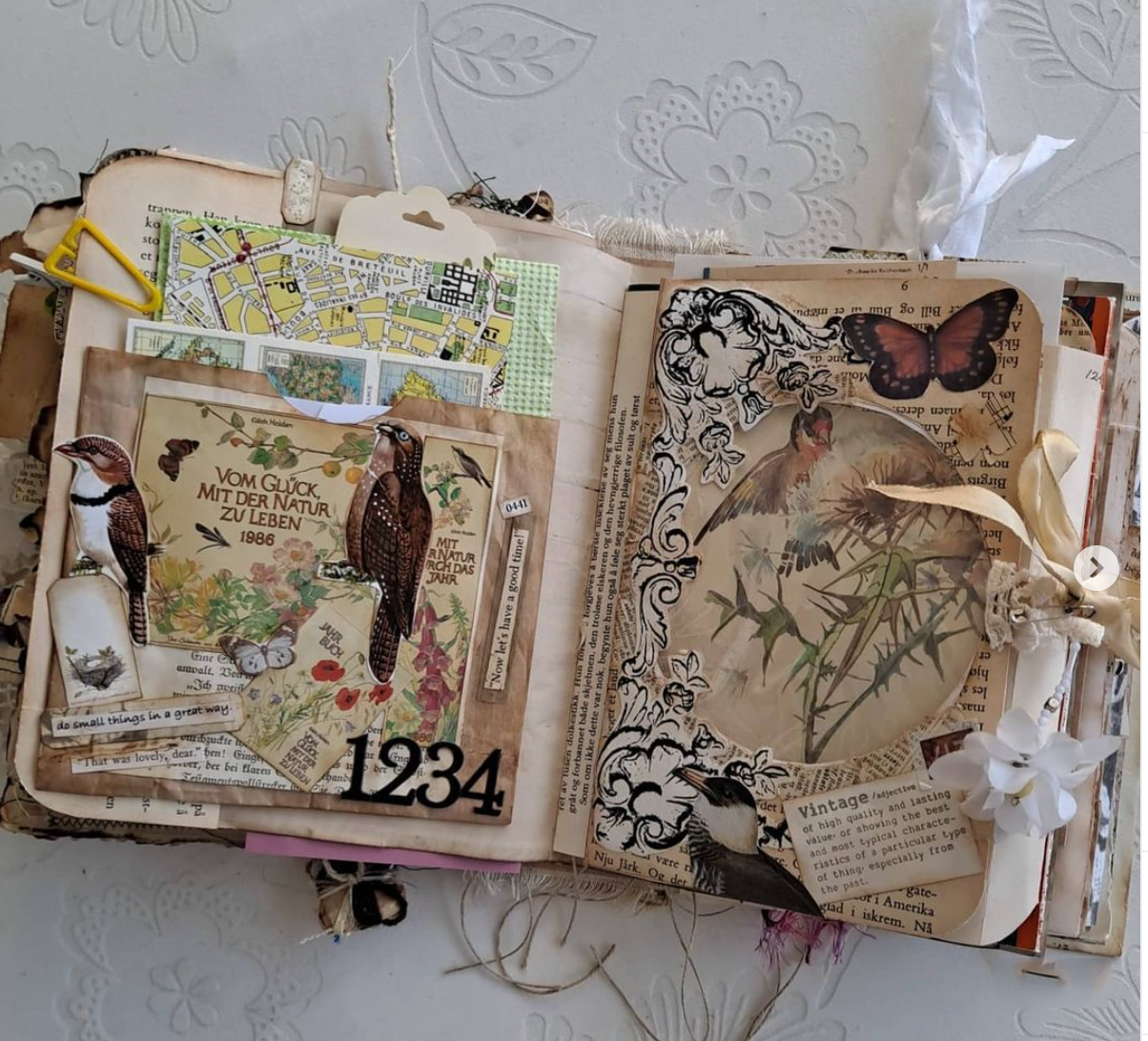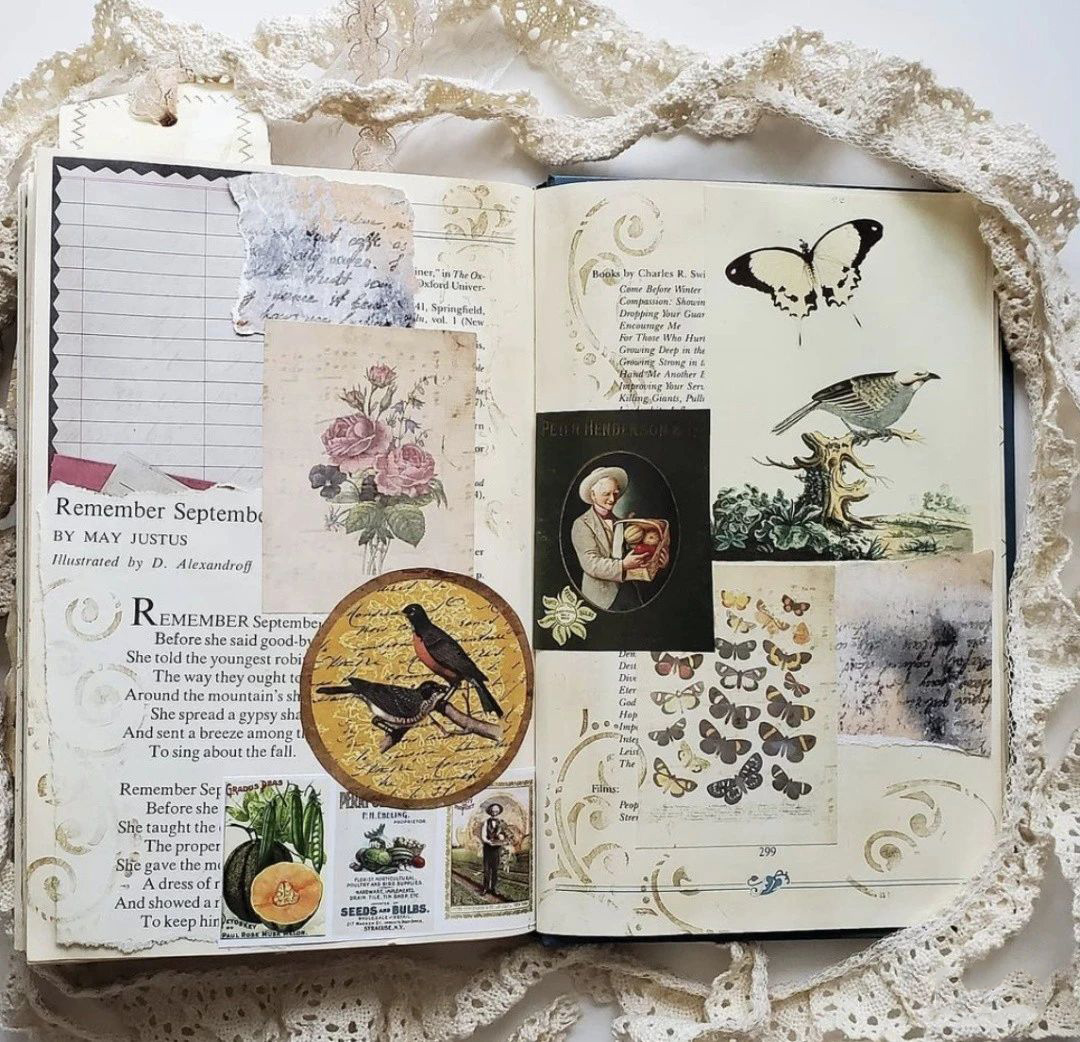 Are you the same as Journalsay, every time you tidy up, you can always find some "Junk". Get started, turn these junk into treasures and make your own art booklet! !